Master/Slave * Sound actived * Auto * DMX 512
Dimming / Graphic cutting / Strobe effect

CS-T400B-Ⅱ is a professional Profile Light, using a 300W COB LED, spot uniform, beautiful colors, can provide a variety of colors of light options. This section of this product has a black and white appearance optional to facilitate the use of different occasions.
This product uses die-casting aluminum alloy shell. High-contrast aspherical lenses, glass reflectors, eliminate over 90% of infrared radiation (heat). Smooth manual focus system, spot edges can be adjusted sharp and gentle effect. Equipped with 4 metal light cutting pieces, can cut out any pattern.
With the common control methods: Master/Slave, Sound actived, Auto, DMX 512 control. This product is commonly used in theater lighting, live television lighting, large exhibition center lighting, T stage lighting, auditorium and church lighting and so on.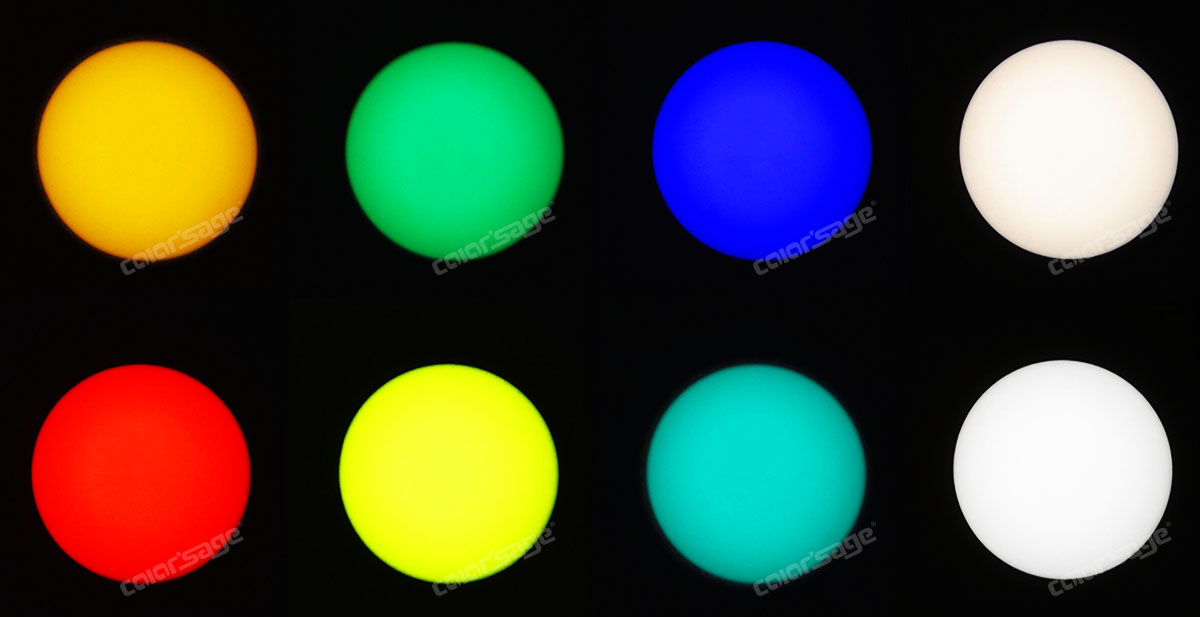 If you want to learn more, please contact customer service, you can also contact info@color-sage.com
For more information, you can follow our Facebook.
Thank you for your attention!