Master / Slave * Sound actived * Automatic * DMX 512
Zoom/Color mixing/0-100% Dimming/Strobe effect/Built-in programs
CS-M450B is a zoom moving head light that uses 36pcs 12W R, G, B, W 4 in 1 LEDs. With 3 in 1 optical lens, 8 ° to 60 ° zoom range, high power output dyeing range is wider, the color is more pure and vivid.

The X-axis rotates 540° horizontally and the vertical Y-axis rotates 270°, which supports X/Y axis angle fine adjustment. This machine comes with high precision correction positioning. Built-in ultra-quiet cooling fan, fast heat dissipation and low noise.

0-100% smooth dimming, R, G, B, W four basic colors can be mixed with brilliant color mixing effects. Auto, Master/Slave, Sound actived, DMX512 four common control methods. Built-in a variety of programs, easy to operate, suitable for bar club lighting, school college stage performance lighting, large stage performance, shopping malls and event lighting.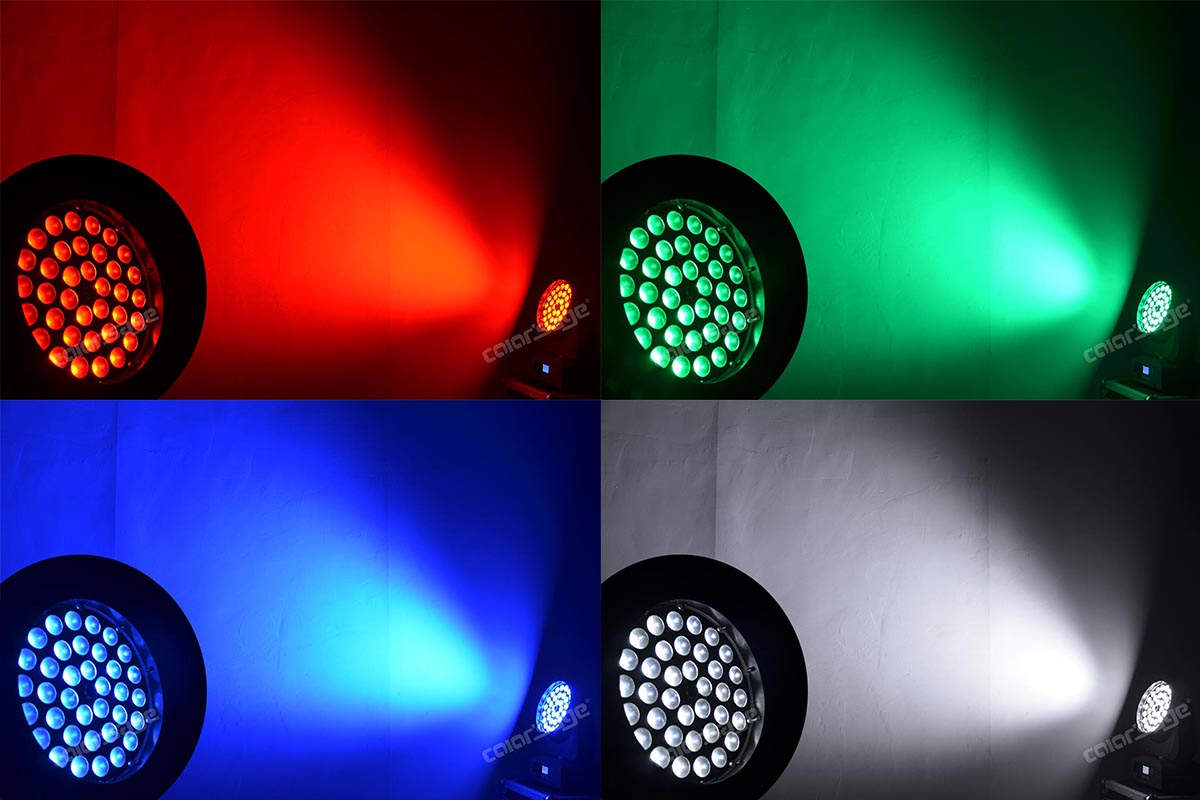 If you want to learn more, please contact customer service, you can also contact info@color-sage.com
For more information, you can follow our Facebook.
Thank you for your attention!