CS-M300A Spot light
Color Sage Lighting Electronics Limited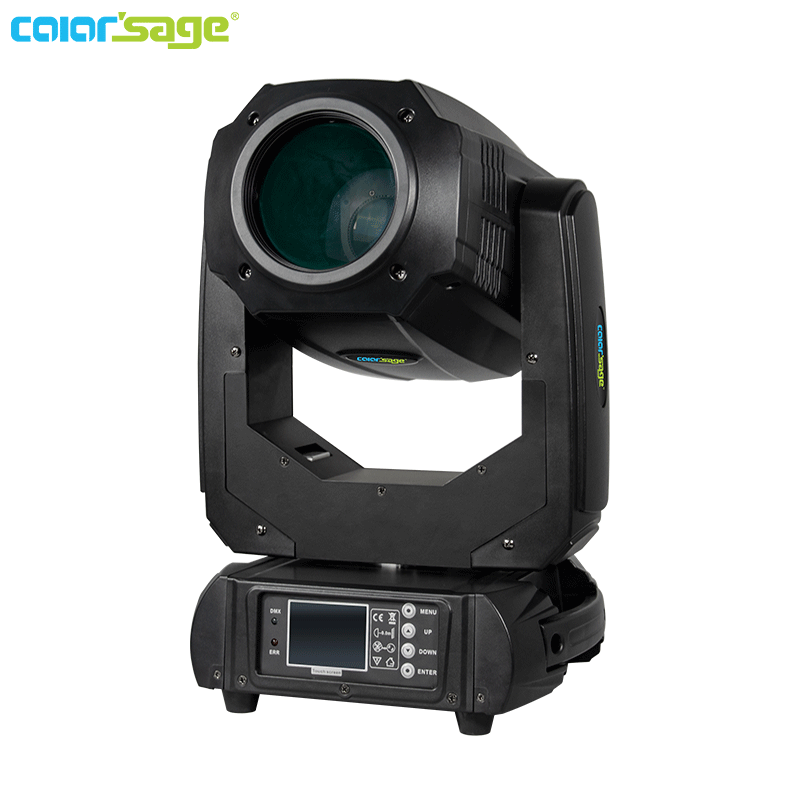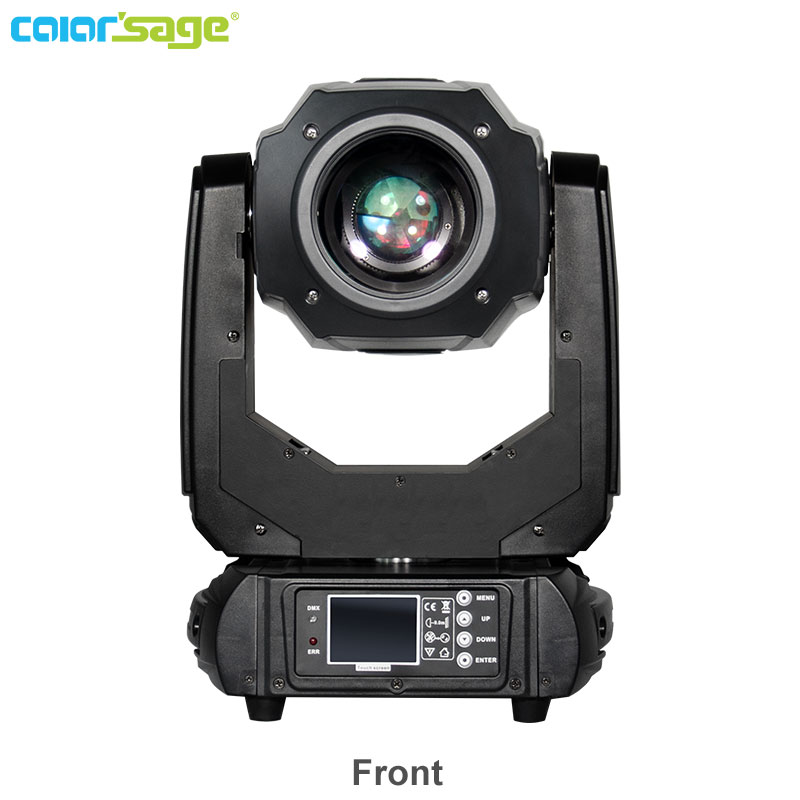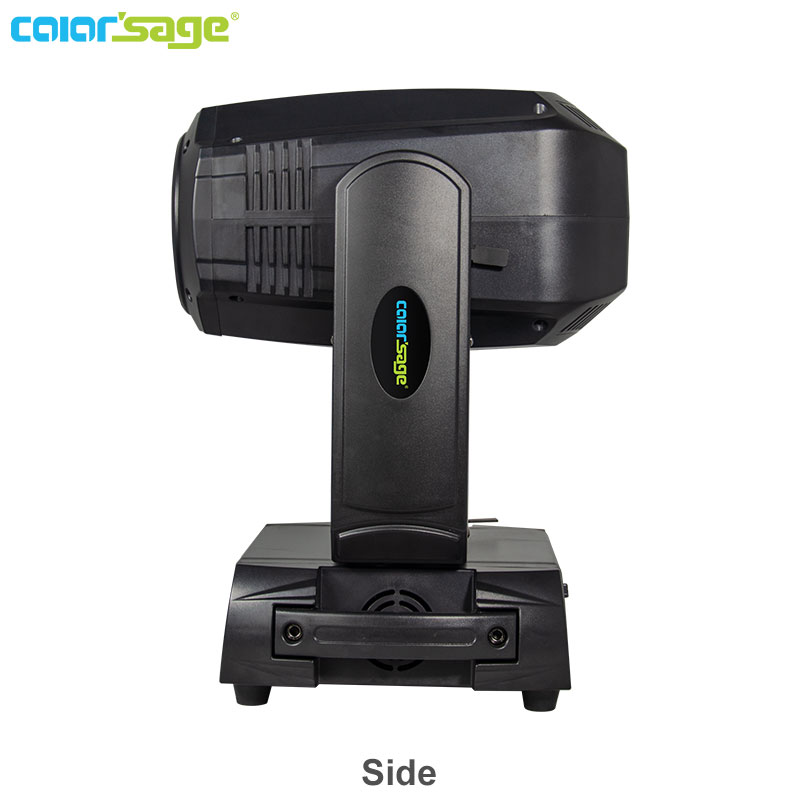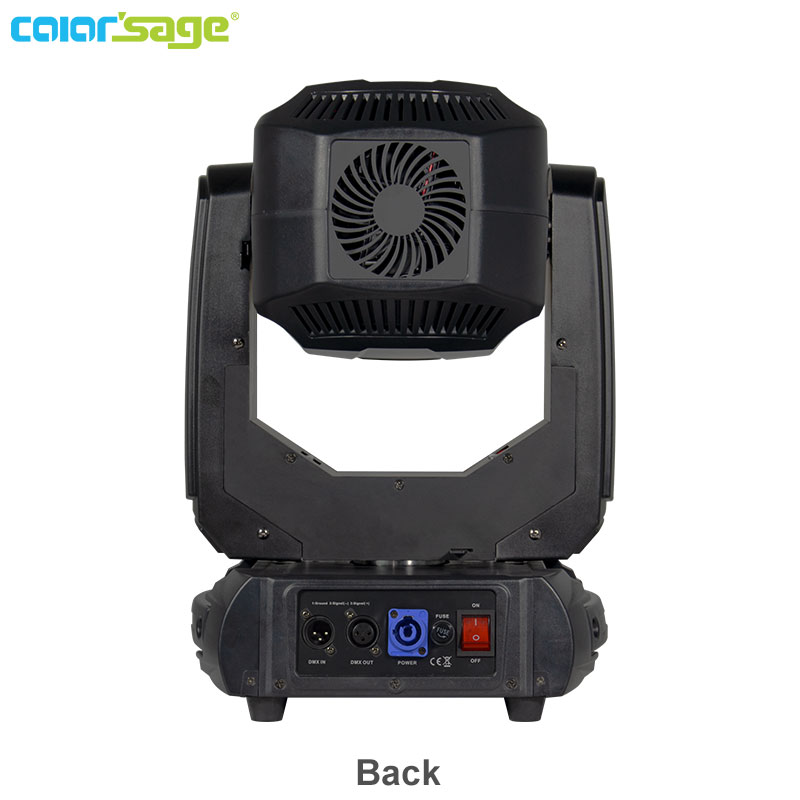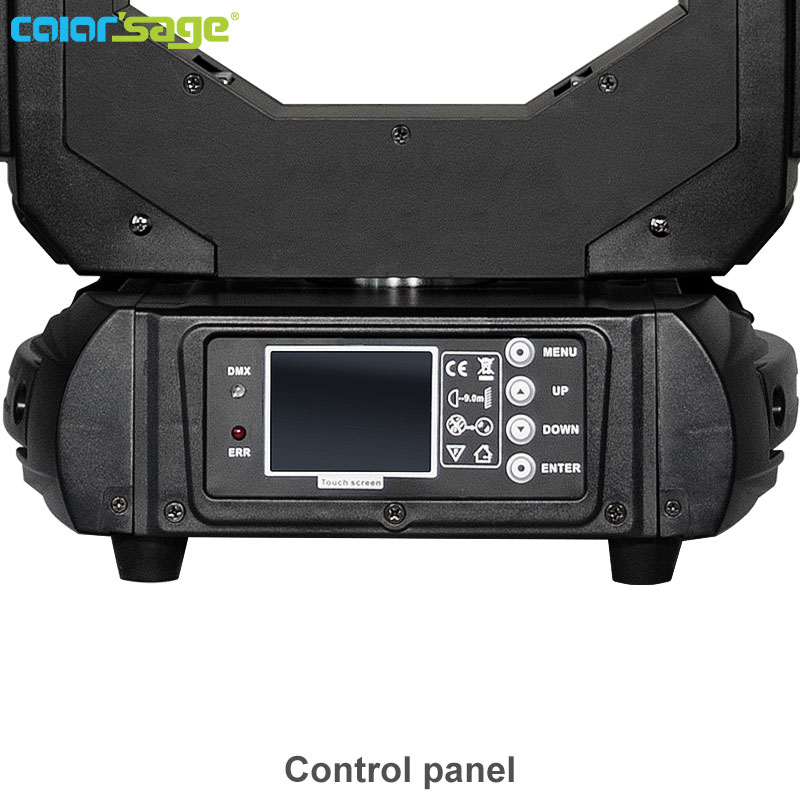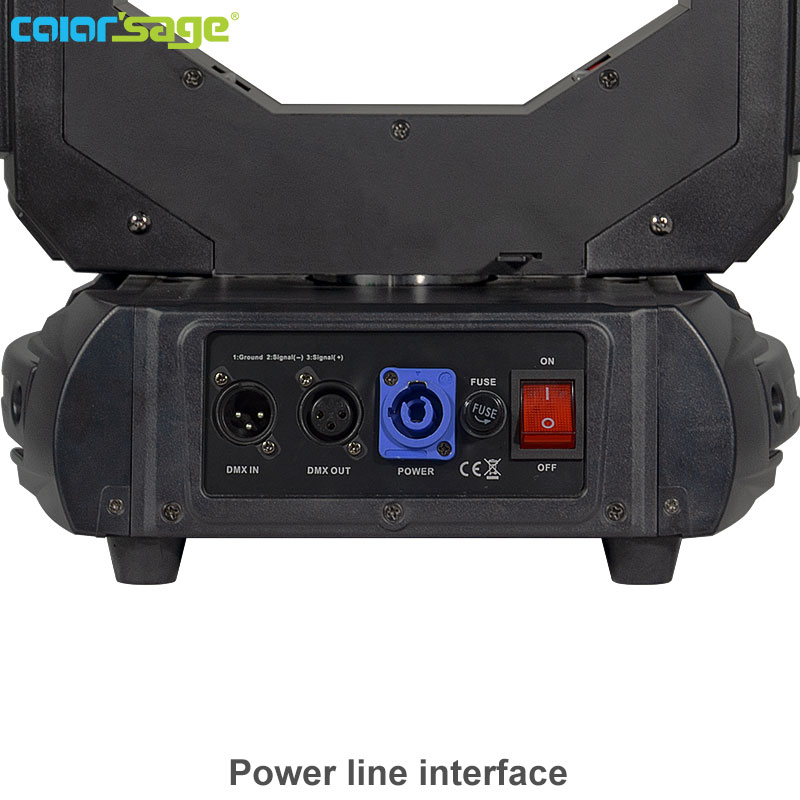 Master/Slave * Sound actived * Automatic * DMX 512
Beam / Atomization / Zoom / Linear color effect / Pattern(Color overlay, Jitter)
CS-M300A is a three-function light beam, pattern, soft light, power 300W moving head light.
The CS-M300A uses a 200W LED lamp bead to provide an energy-efficient cooling system. The shell is made of flame-retardant plastic, which is resistant to pressure, fire, fast heat dissipation and light weight.
It is also equipped with a pattern plate that holds 9 patterns. A rotation pattern plate contains 7 color rotation patterns and a 9-color color plate.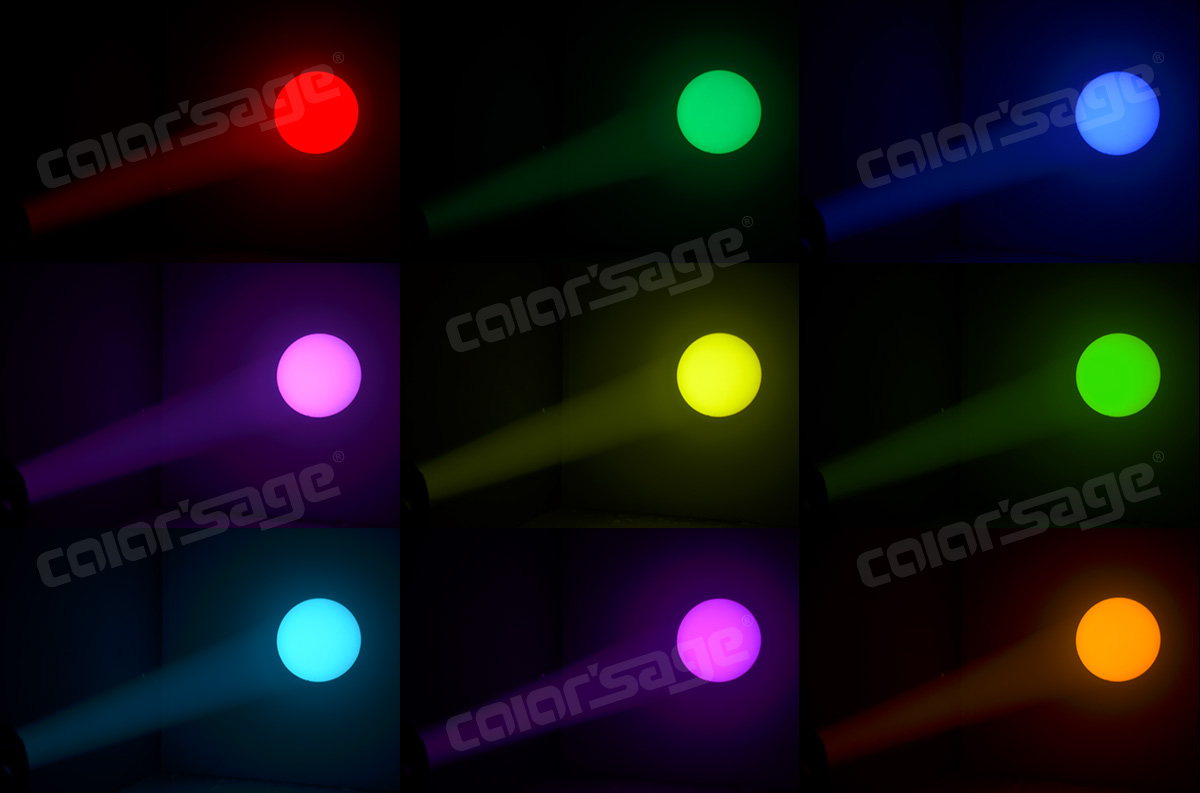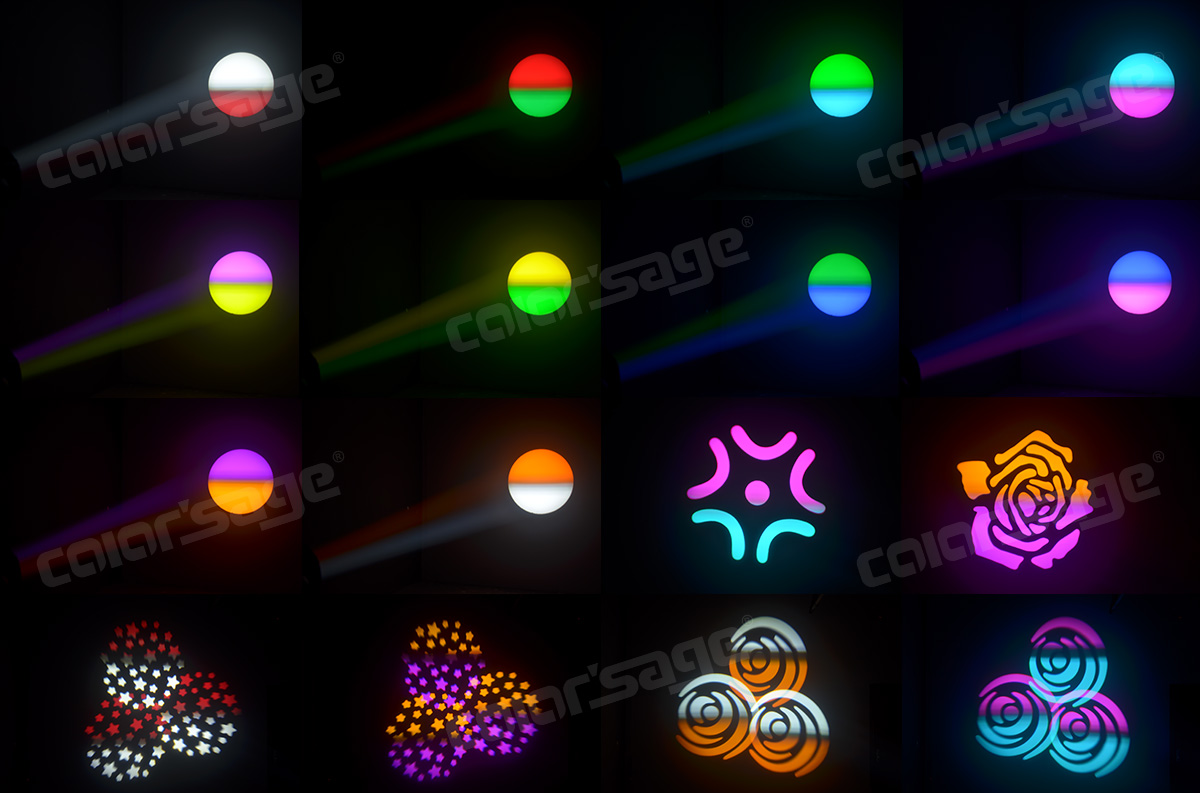 With prisms and focus/fogging effects, this light is often used for stage lighting, event lighting, bar nights and disco lighting, musicals and church lighting.
If you want to learn more, please contact customer service, you can also contact info@color-sage.com
For more information, you can follow our Facebook.
Thank you for your attention!
Model NO.:

CS-M300A

Specifications

LED Quantities

1pc*200W LED

life span

22,000 hrs

Input Voltage

90-220VAC/50-60Hz

Power Consumption

300W

Material Science

Plastics

Function

Control

1. Master/Slave,
2. Sound actived,
3. Automatic,
4. DMX 512.

Color

White + 9 kinds colors

 

Effect

Beam,
Atomization,
Zoom,
Enlarge,
Linear color effect,
Pattern(Color overlay, Jitter)

Fixed pattern disk

9 kinds patterns

 

Rotate pattern disk

7 kinds patterns

Channel

18 CH

Beam Angle

0°-4°

Display Screen

LCD display

Pan/Tilt

540°/270°

Packing & weight

Size

300mm*330mm*460mm

Net Weight

14.5kg

Packing

515mm*440mm*725mm

Gross Weight

16kg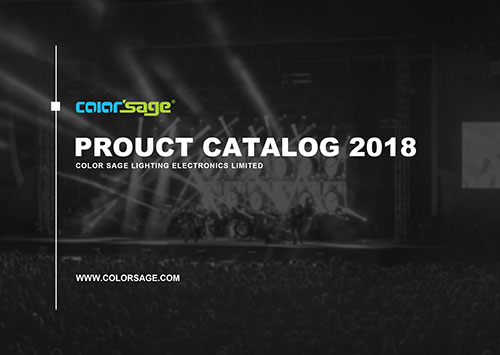 (If you are using a mobile phone client, please download this file if you have wifi)
RELATED PRODUCTS
We've given the 880™ Series the best of everything, including customer-favorite features that make owning a
Sundance® spa easier than ever.