CS-M90A-Ⅱ Mini Wash Light
Color Sage Lighting Electronics Limited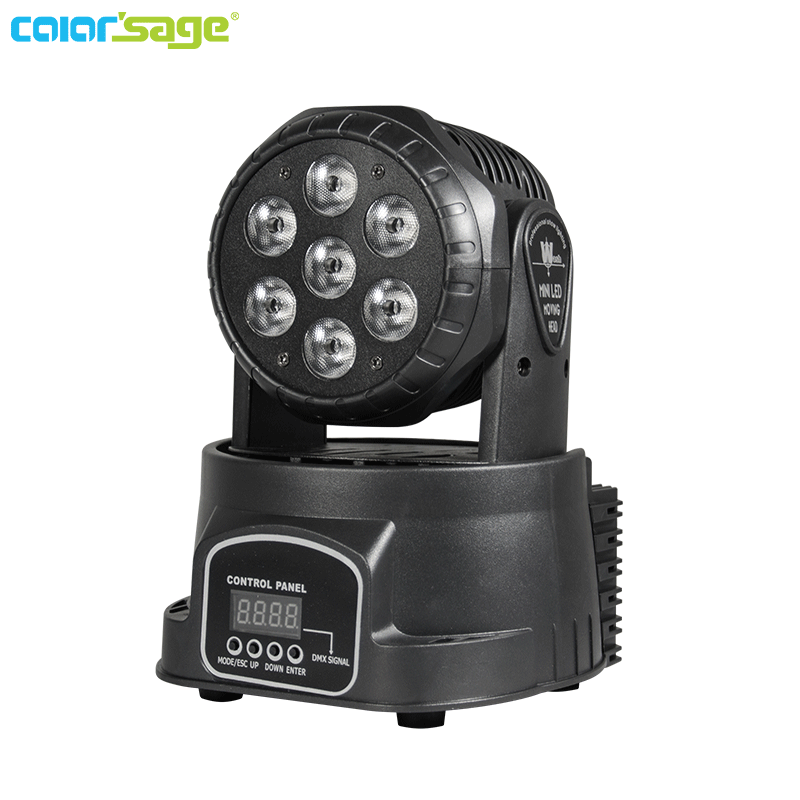 Master/Slave * Sound actived * Automatic * DMX 512
Color mixing / 0-100% Dimmer / Strobe / Wash
CS-M90A-Ⅱ is a super mini moving head light. It use 7pcs*10W LEDs. RGBW 4-in-1 LED, bright light source, strong dyeing effect.
Bright color mixing system, high-speed strobe is the advantage of this product. The white and black appearance is optional, the mini volume. 5 Kinds of control methods: Master/Slave, Sound actived, Automatic, DMX 512.
That makes this product widely used to lighting family gatherings, KTV box, disco Ballroom, ballroom, nightclub, disco, bar, mall, wedding, square, park, etc.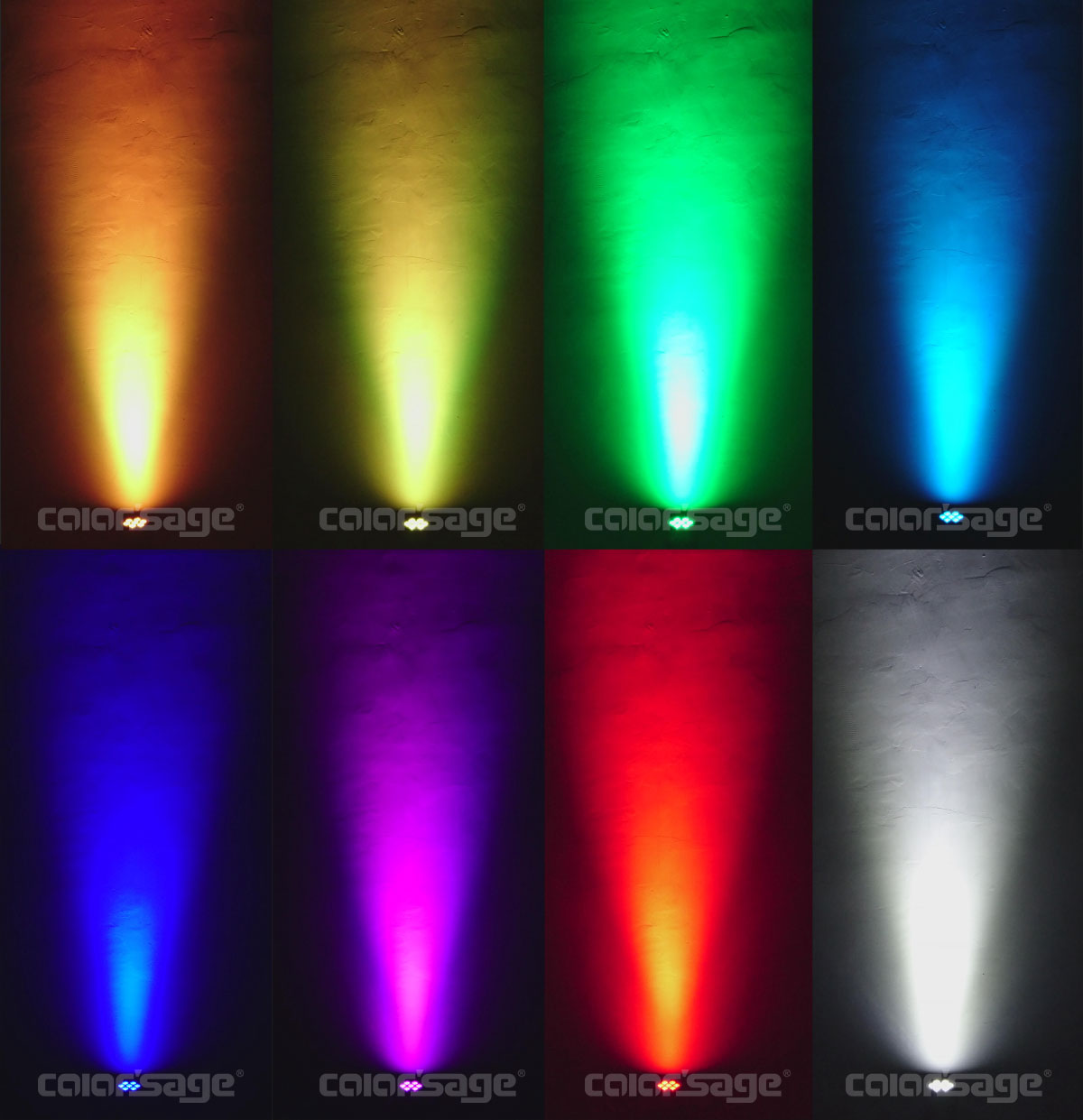 If you want to learn more, please contact customer service, you can also contact
info@color-sage.com
For more information, you can follow our Facebook.
Thank you for your attention!