NEW PRODUCT-BATTERY PAR CAN CS-B72A-Ⅱ
source:Color sage
Time:03/21/2018
CS-B72A-Ⅱ is a LED BATTERY PAR CAN, it used 6pcs LEDs. This product also has a bright white appearance, for weddings, celebrations, churches and other occasions.
Charging about 5-6 hours, can used about 4.5 hours of full color, about 20 hours of single color.
It can control via DMX512, Sound control, Automatic, Master/Slave. This product is used to lighting for family gatherings, KTV box, disco, ballroom, nightclub, disco, ballroom, wedding, square, park, etc.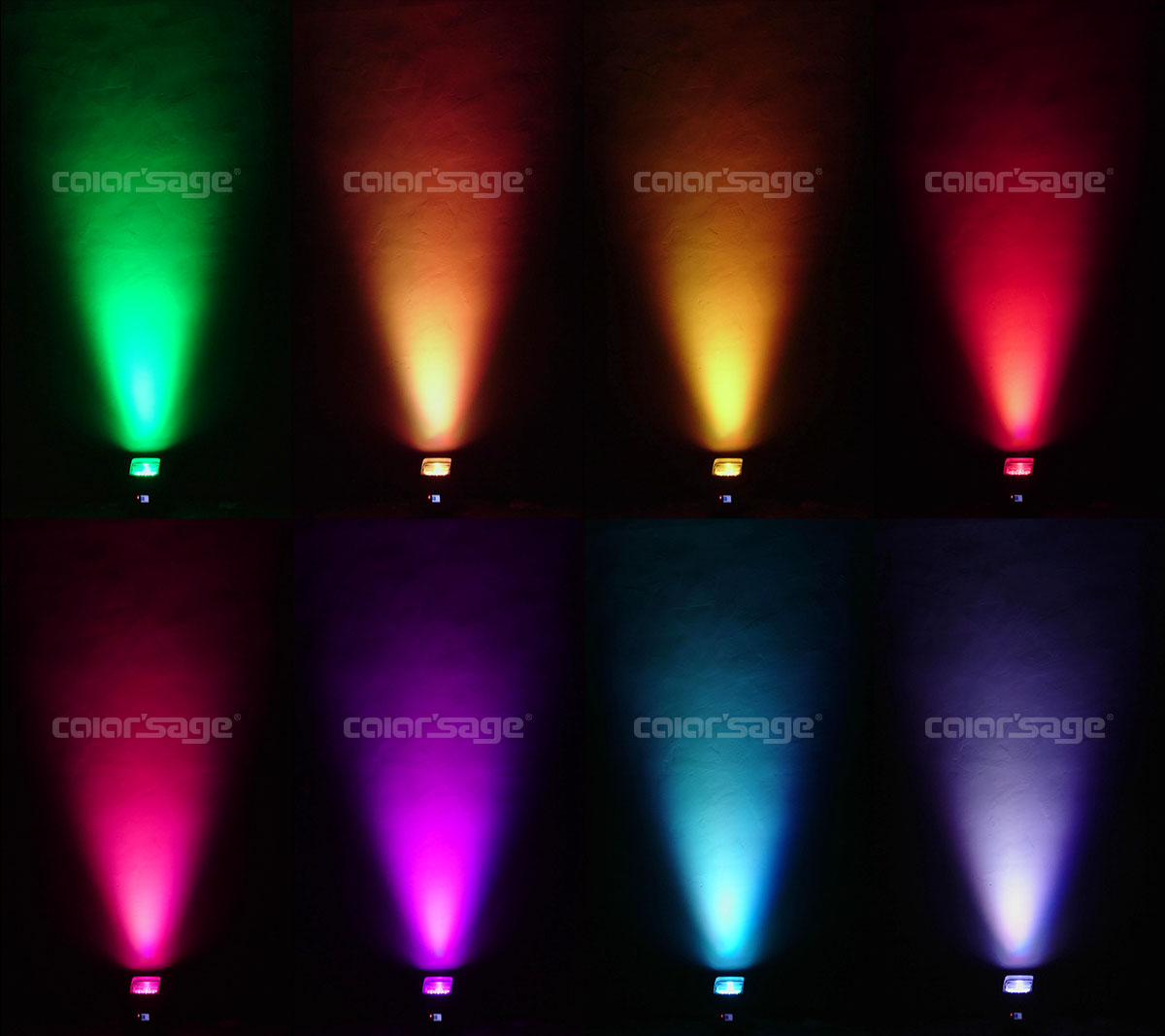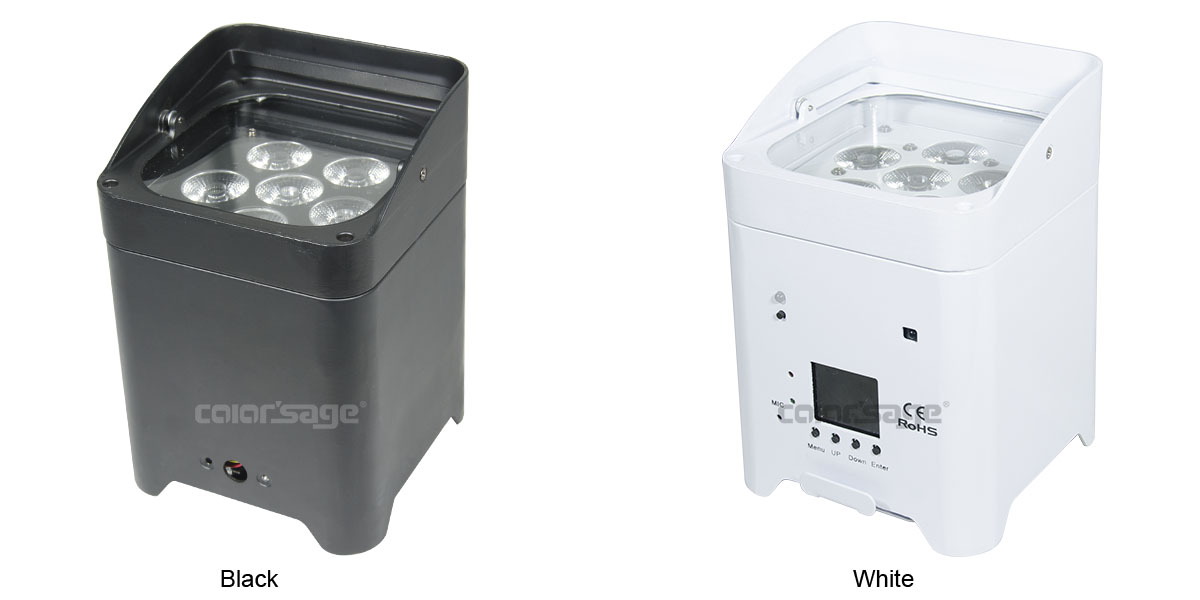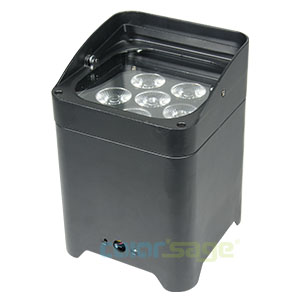 Click here, visit this Product.
If you want to learn more, please contact customer service, you can also contact info@color-sage.com
For more information, you can follow our Facebook.
Thank you for your attention!