Product Advantage
Color Sage is engaged in a small stage lights manufacturers R & D, production and sales company. Modernization, professional stage lighting production enterprises.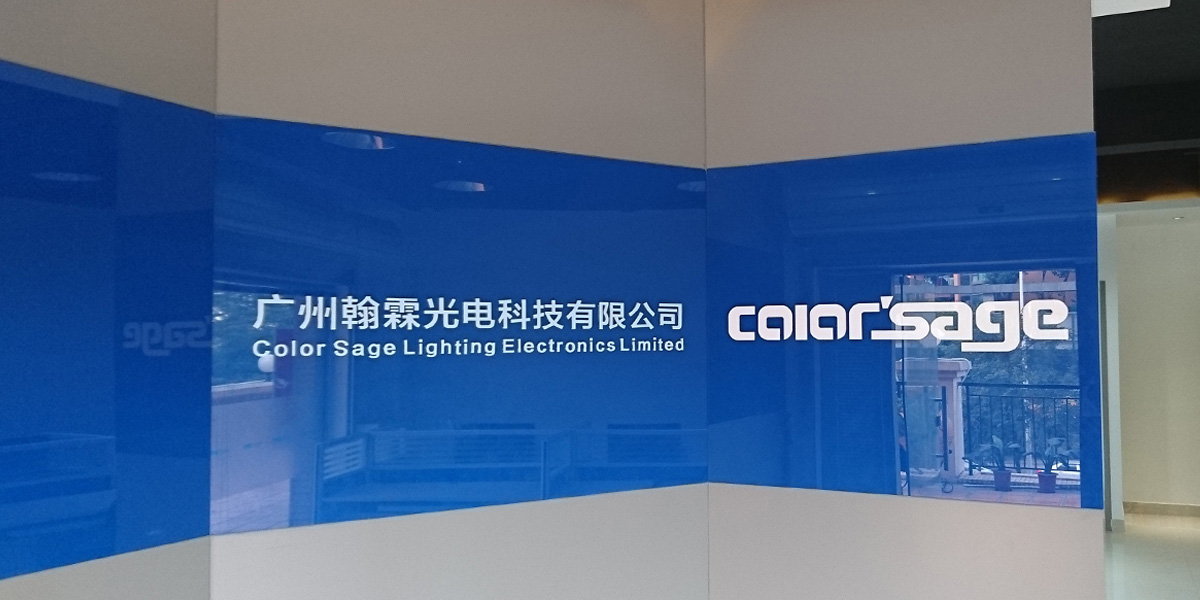 The main production of small stage lights are: battery lights, mini battery lights; moving head lights, mini moving head lights; Par can, waterproof Par can, mini-Par can; effect lights; theatre lights; architectural lighting; strobe lights , Mini strobe light and so on. These products are widely used in various stages, bars, outdoor music festivals, live studio, KTV, etc., and by the user's favorite.


Color sage committed to the brand in a more diversified form of promotion, the product more convenient and efficient channels to reach consumers.
If you want to learn more, please contact customer service, you can also contact info@color-sage.com
For more information, you can follow our Facebook.
Thank you for your attention!