CS-B144D Battery Wall Wash Light
Color Sage Lighting Electronics Limited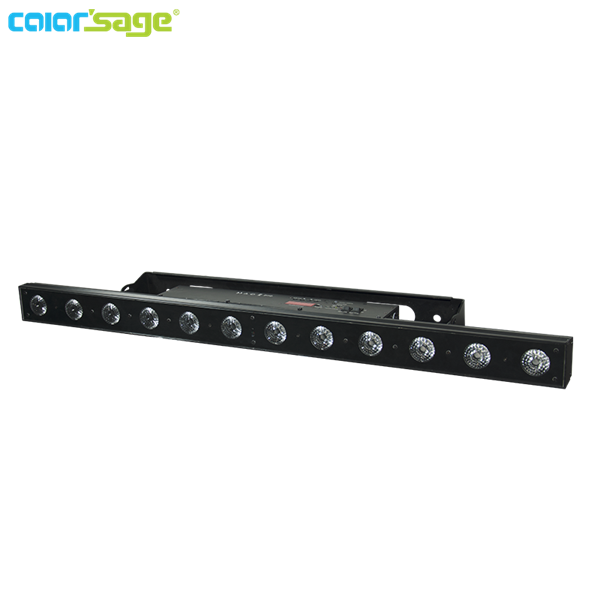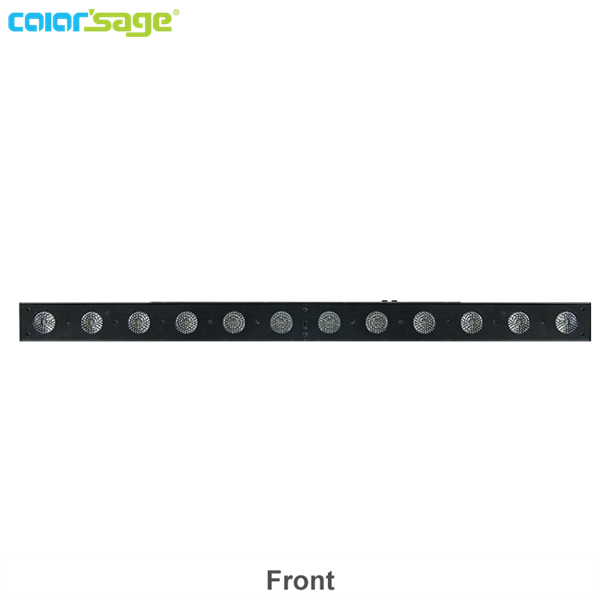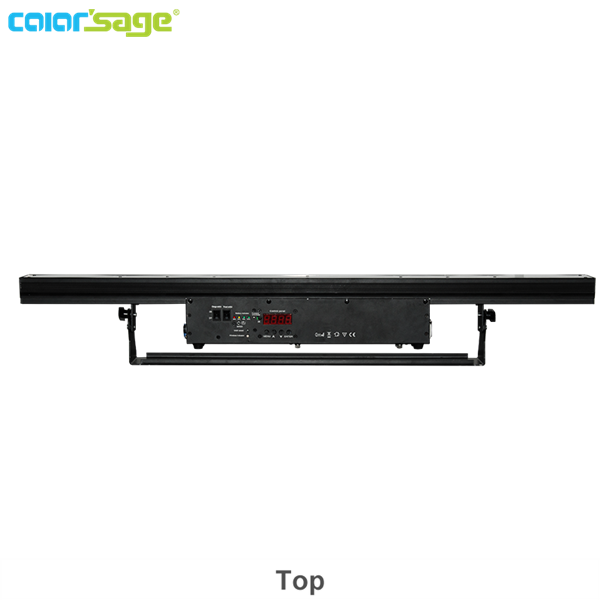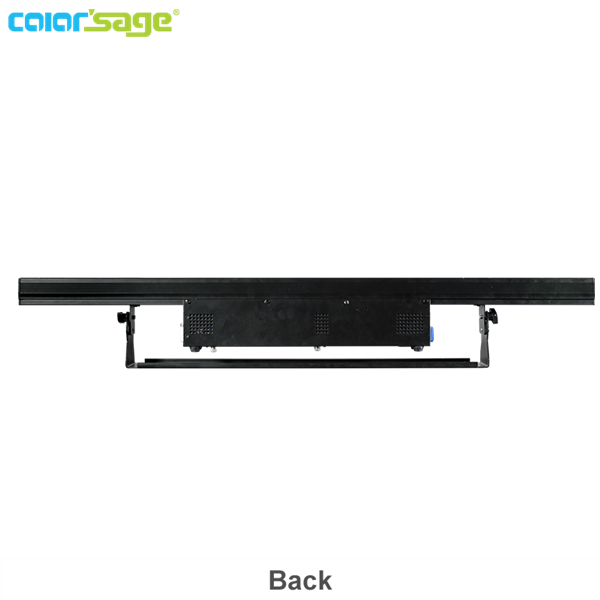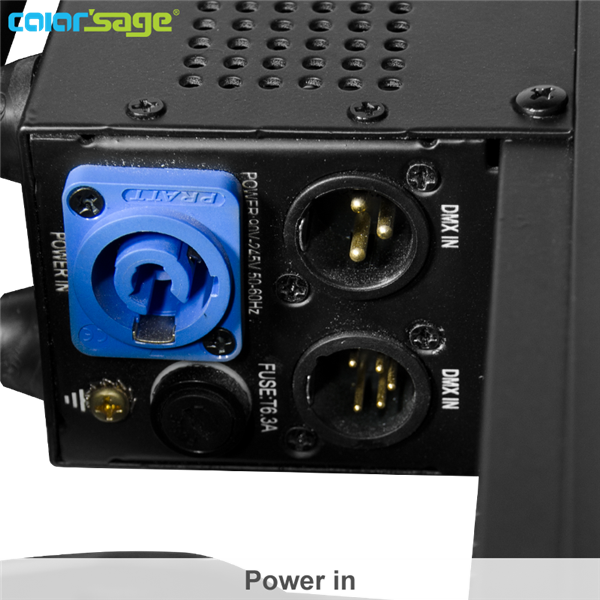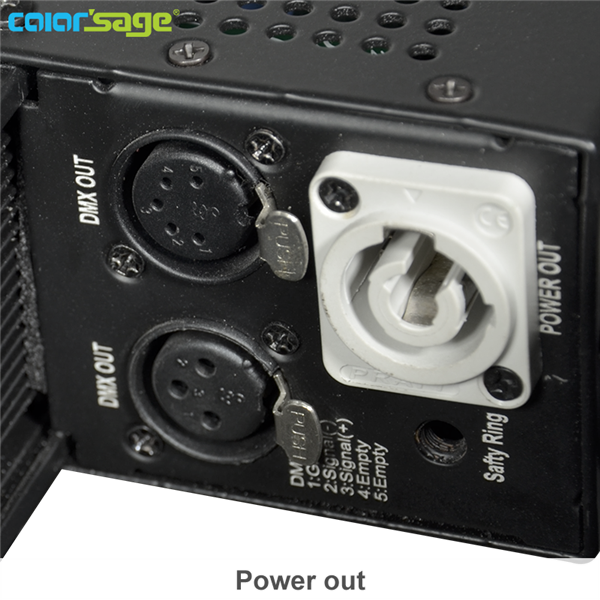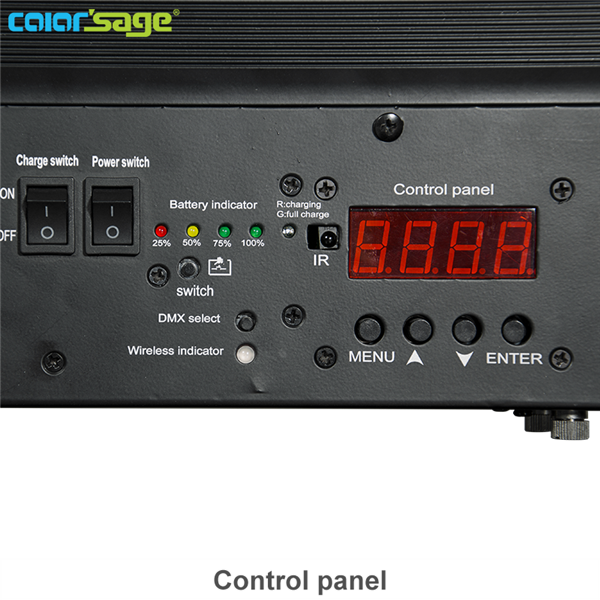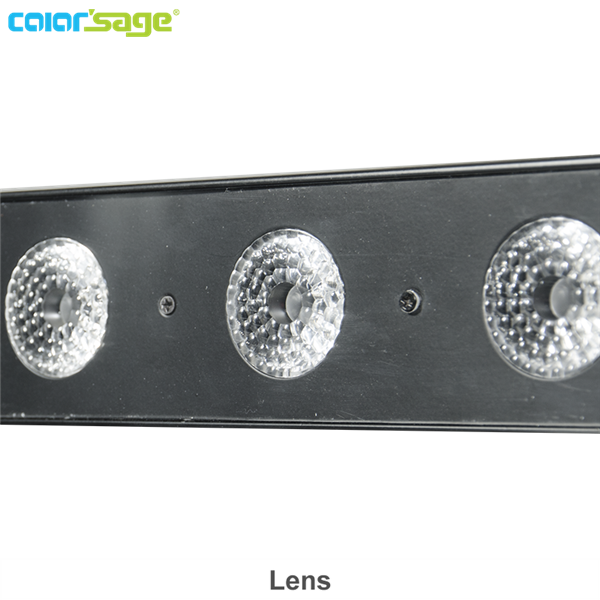 Master/Slave * Sound actived * Automatic * DMX 512 * Dimming with wireless DMX(Optional) * IR remote control(Optional)
Dimming / Color jumping / Color Gradual change / Color Pulse change / Strobe
CS-B144D is a 12pcs*12W LEDs BATTERY WALL WASH LIGHT. Up to 12 LED lights high brightness output, the color is pure, non variegated.

CS-B144D charging about 5-6 hours, can use about 5 hours of full color, about 22 hours of single color. Handle design, can be used anywhere.
It can control via DMX512, Sound control, Automatic, Master/Slave. This product is used to enliven atmosphere for family gatherings, KTV box, disco, ballroom, nightclub, disco, ballroom, wedding, square, park, etc.
The show with CS-B72C


If you want to learn more, please contact customer service, you can also contact info@color-sage.com
For more information, you can follow our Facebook.
Thank you for your attention!
Model NO.:

CS-B144D

Specifications

LED Quantities

12pcs*12W

Input Voltage

90-240VAC/50-60Hz

Power Consumption

144W

Material Science

Alloy

Function

Control

1. Slave/Master,
2. Sound actived,
3. Auto,
4. DMX 512,
5. Wireless DMX (Optional),
6. IR remote control (Optional).

Color

RGBWA+UV 6 in 1 (Optional),
RGBWA 5 in 1 (Optional),
RGBW 4 in 1 (Optional),

Effect

Dimming, Color jumping, Color Gradual change, Color Pulse change, Strobe

Channel

6/10 CH 6 in 1 (Optional),
5/9 CH 5 in 1 (Optional),
4/8 CH 4 in 1 (Optional),

Beam Angle

40° (25°Optional )

Display Screen

LCD display

Battery Type

Lithium battery

Battery Charging Time

About 5-6 hours

Battery Using Hours

About 5 hours of full color,
About 22 hours of single color.

Packing & weight

Size

1000mm*178mm*100mm

Net Weight

7.5kg

Packing

1080mm*220mm*140mm

Gross Weight

9kg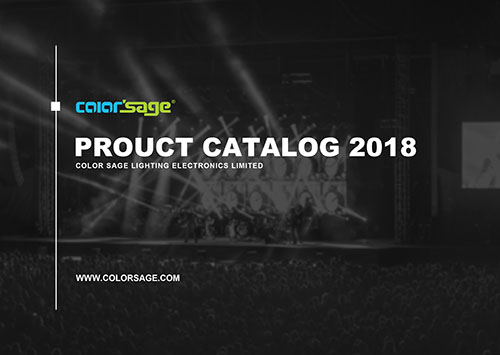 (If you are using a mobile phone client, please download this file if you have wifi)
RELATED PRODUCTS
We've given the 880™ Series the best of everything, including customer-favorite features that make owning a
Sundance® spa easier than ever.