CS-B144A Battery PAR Can
Color Sage Lighting Electronics Limited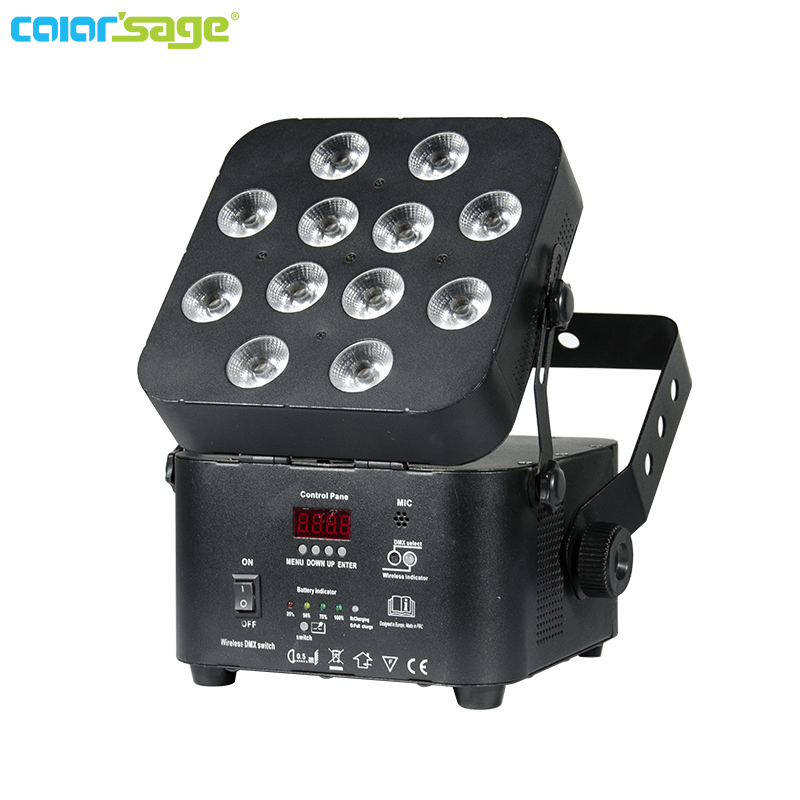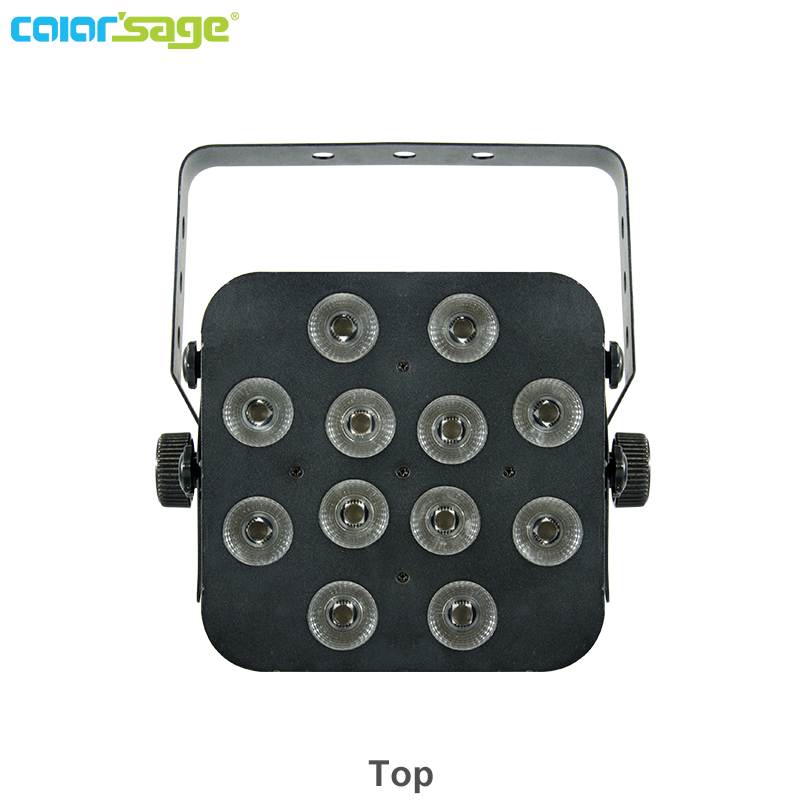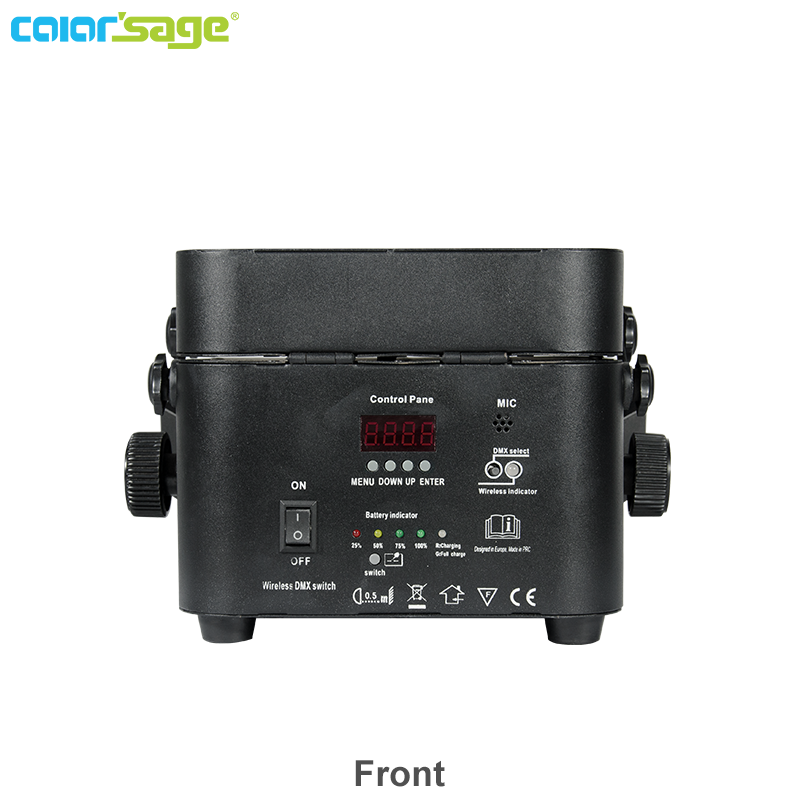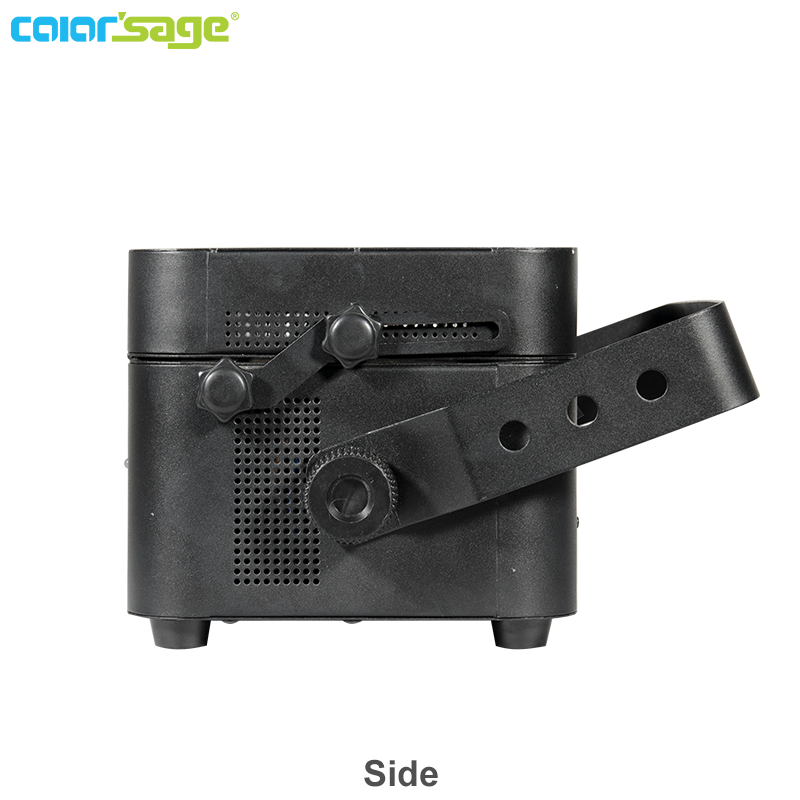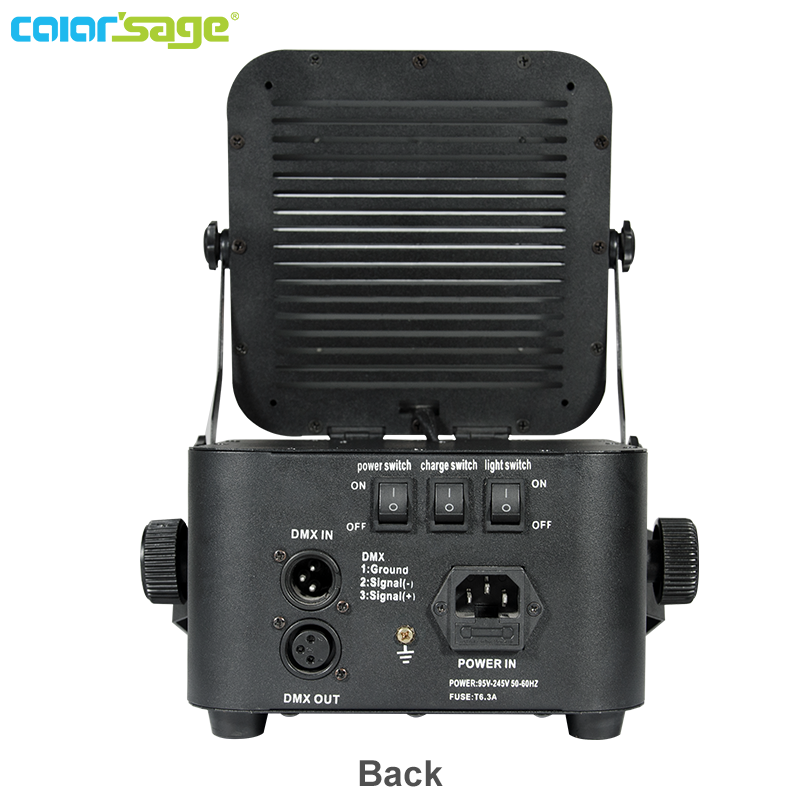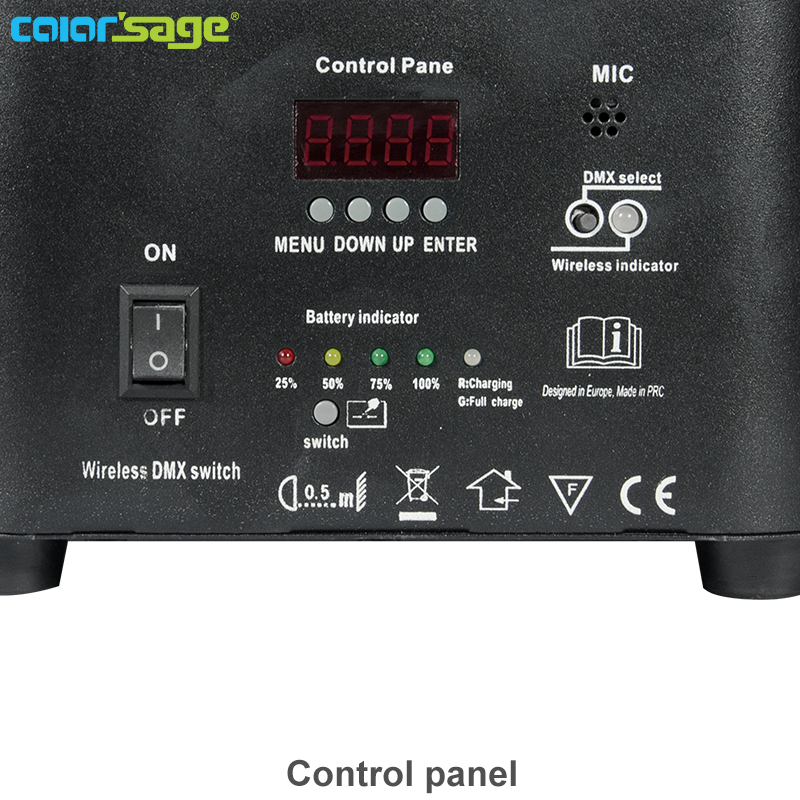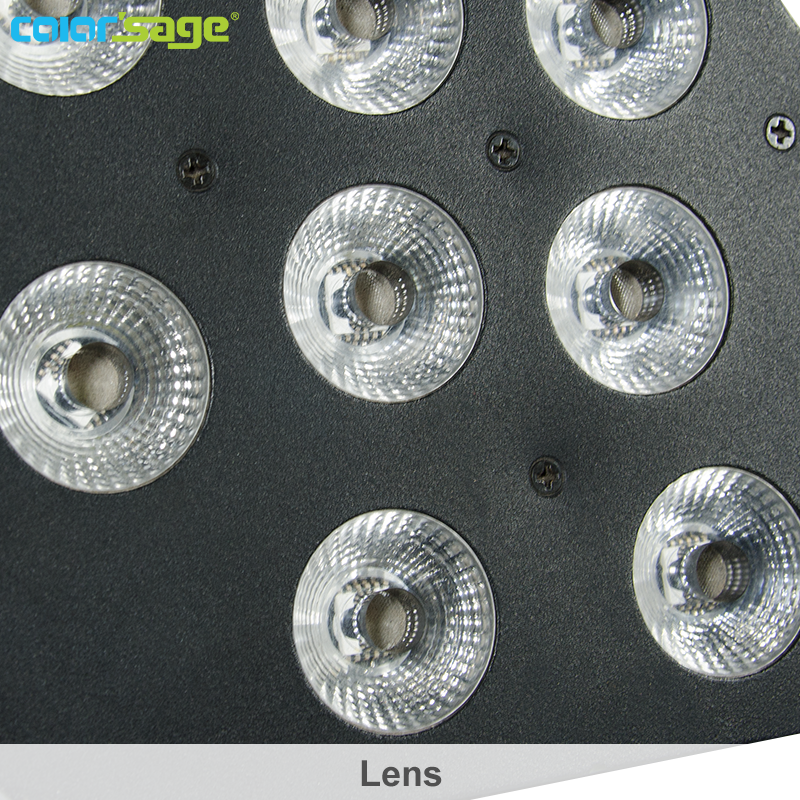 DMX512 * Sound control * Automatic * Master/Slave * Wireless DMX control * IRC remote control
LED dimmer / Colors mixing / Color jumping / Color gradient / Strobe
CS-B144A is a 12psc LEDs BATTERY PAR CAN. The LEDs exceed 50000 hours lamp rated life, high brightness, stable capability and long life. This product has 40 degree bean angle. 2700K-8000K color temperature correction, linear adjustment.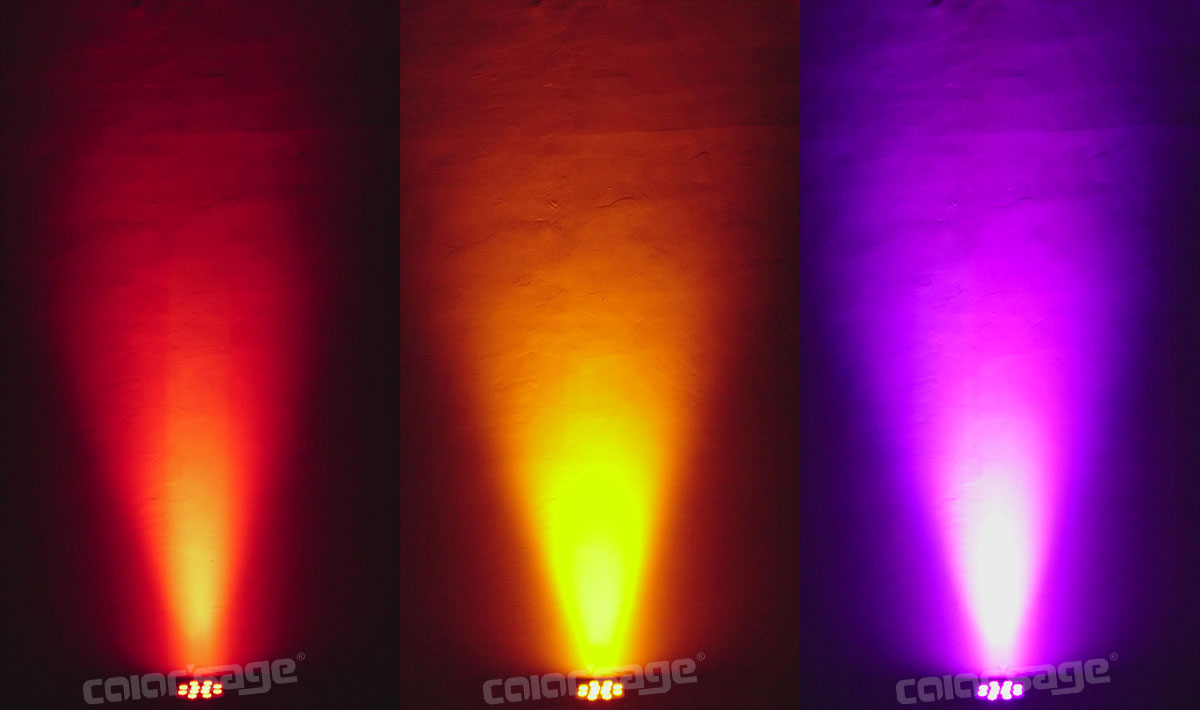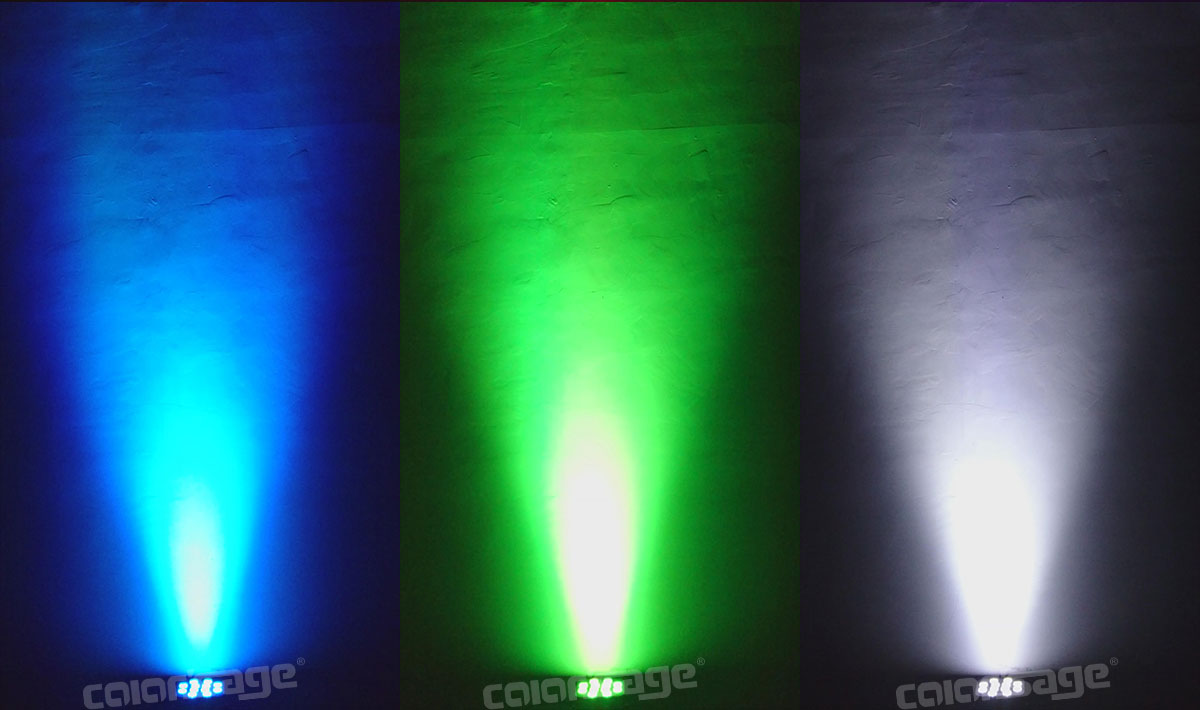 It can control via DMX512, Sound control, Automatic, Master/Slave, Wireless DMX control, IRC remote control. This product is used to lighting for family gatherings, KTV box, disco, ballroom, nightclub, disco, ballroom, wedding, square, park, etc.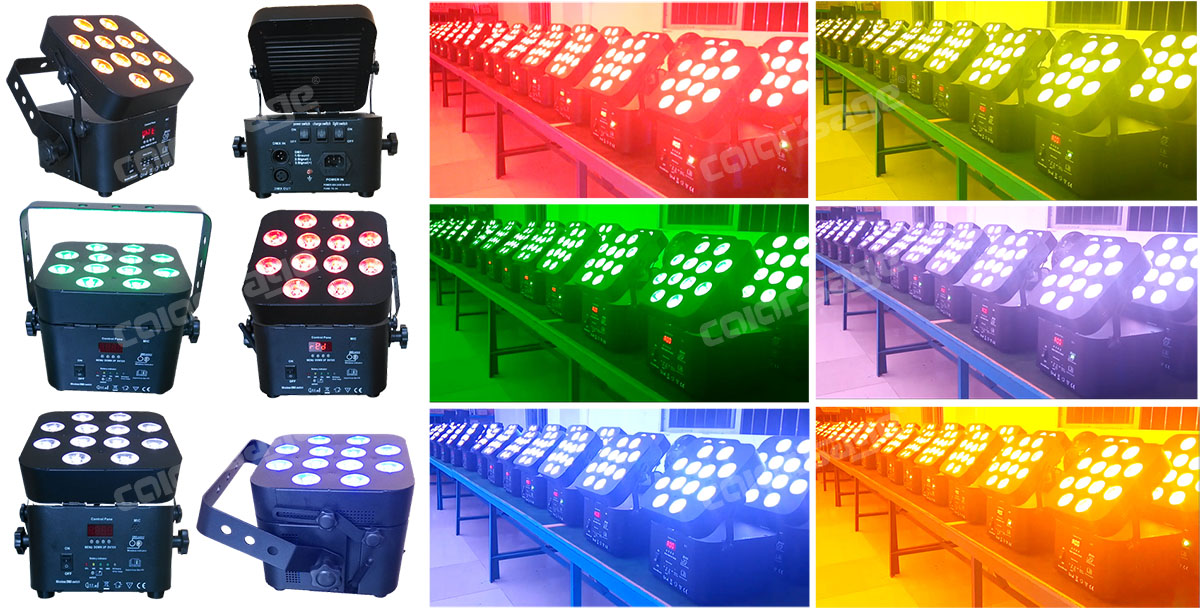 If you want to learn more, please contact customer service, you can also contact info@color-sage.com
For more information, you can follow our Facebook.
Thank you for your attention!
Model NO.:

CS-B144A

Specifications

LED Quantities

12pcs*12W

Input Voltage

90-240VAC/50-60Hz

Power Consumption

144W

Material Science

Alloy

Function

Control

1. Master/Slave,
2. Sound actived,
3. Automatic,
4. DMX 512,
5. Wireless DMX (Optional),
6. IR remote control (Optional).

Color

RGBWA+UV 6 in 1 (Optional),
RGBWA 5 in 1 (Optional),
RGBW 4 in 1 (Optional).

Effect

LED dimmer, Colors mixing, Color jumping, Color gradient, Strobe.

Channel

6/10 CH for RGBWA+UV 6 in 1 (Optional),
5/9 CH for RGBWA 5 in 1 (Optional),
4/8 CH for RGBW 4 in 1 (Optional),

Beam Angle

15°

Display Screen

LCD display

Battery Type

Lithium battery

Battery Charging Time

About 5-6 hours

Battery Using Hours

About 5 hours of full color,
About 22 hours of single color.

Packing & weight

Size

255mm*200mm*230mm

Net Weight

5.5kg

Packing

260mm*260mm*210mm

Gross Weight

7kg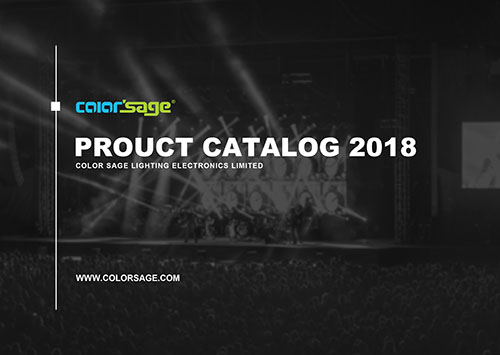 (If you are using a mobile phone client, please download this file if you have wifi)
RELATED PRODUCTS
We've given the 880™ Series the best of everything, including customer-favorite features that make owning a
Sundance® spa easier than ever.