INDUSTRY TRENDS-EK LIGHTS - COMPANY PROFILE
In recent years, EK has quickly risen into the top ranks of Chinese pro lighting manufacturers. The management team brings decades of experience in developing cutting-edge entertainment lighting and focuses the company's efforts on meeting the needs of production, touring, rental and event professionals around the world.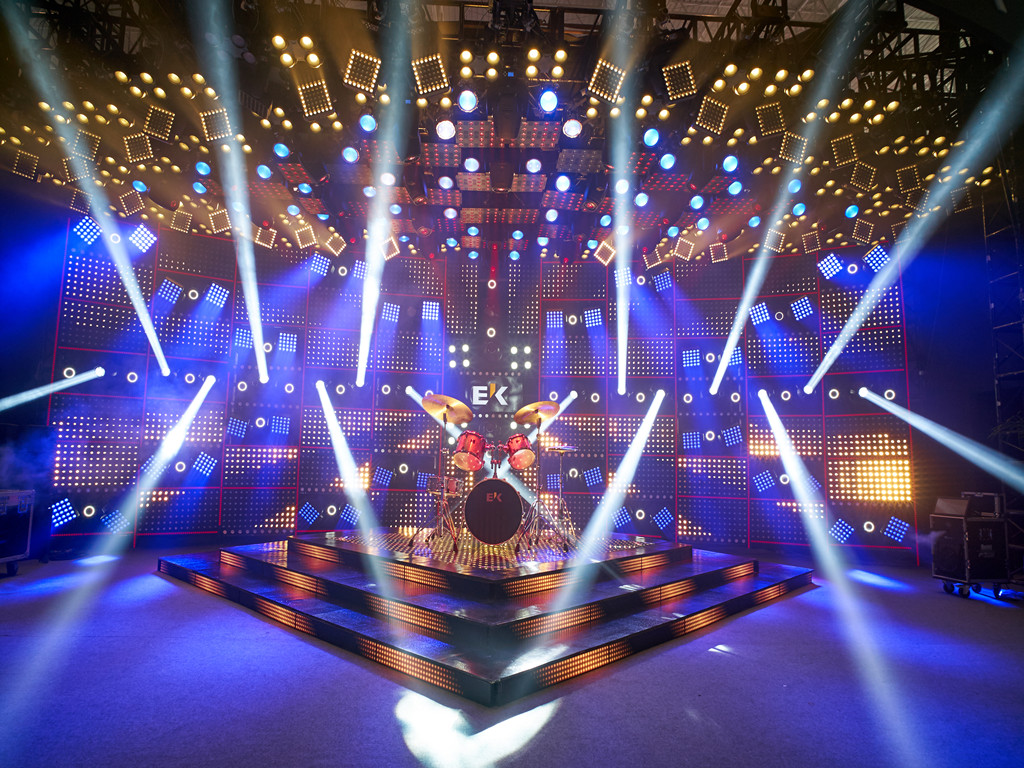 In 2015, EK's high-output LED fixtures could be found at the ULTRA music festival in Korea, Linkin Park's "Hunting Party" tour, FashionTV/Babyface club in Shanghai, and the Wine & Dine festival in Hong Kong, to name a few.


Based in Huadu — conveniently located twenty minutes from the Guangzhou airport — the EK factory is home to a substantial R&D operation that designs and delivers dozens of innovative new models every year to a select customer base that includes some of the best-known brands in the pro lighting industry.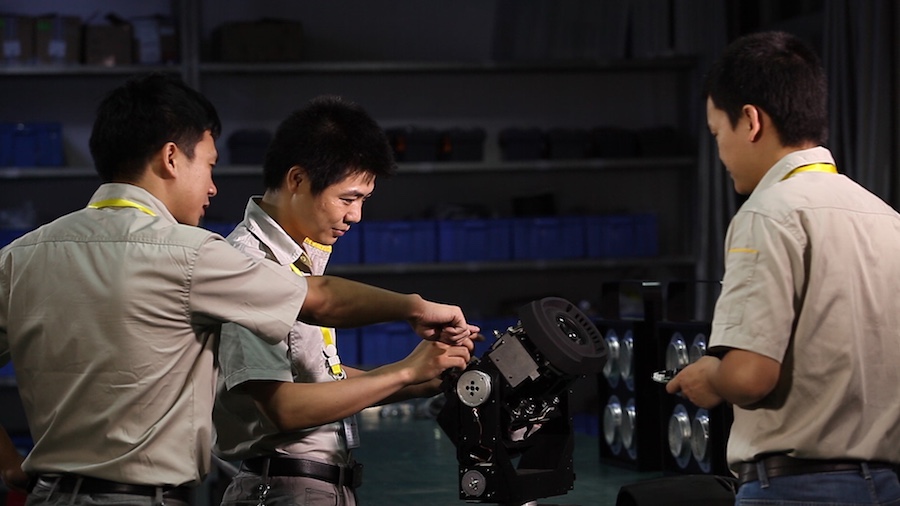 In 2016, EK's own brands of entertainment lighting will become available to distributors in the Asia-Pacific, covering three product ranges: EK PRO for professional use, NITEC for smaller venues and events, and EK ARC for architectural lighting solutions.


As always, EK is proud to be participating again in this year's GET Show and will be calling on one of Hong Kong's top lighting designers to assist with programming another amazing series of choreographed light shows at their massive booth.