PROJECT-MALAYSIA VENUE LIGHTING
source:2018-04-03
Time:Color sage
Malaysia venue lighting project. This project used 20pcs CS-B72A, RGBWA+UV 6 in 1..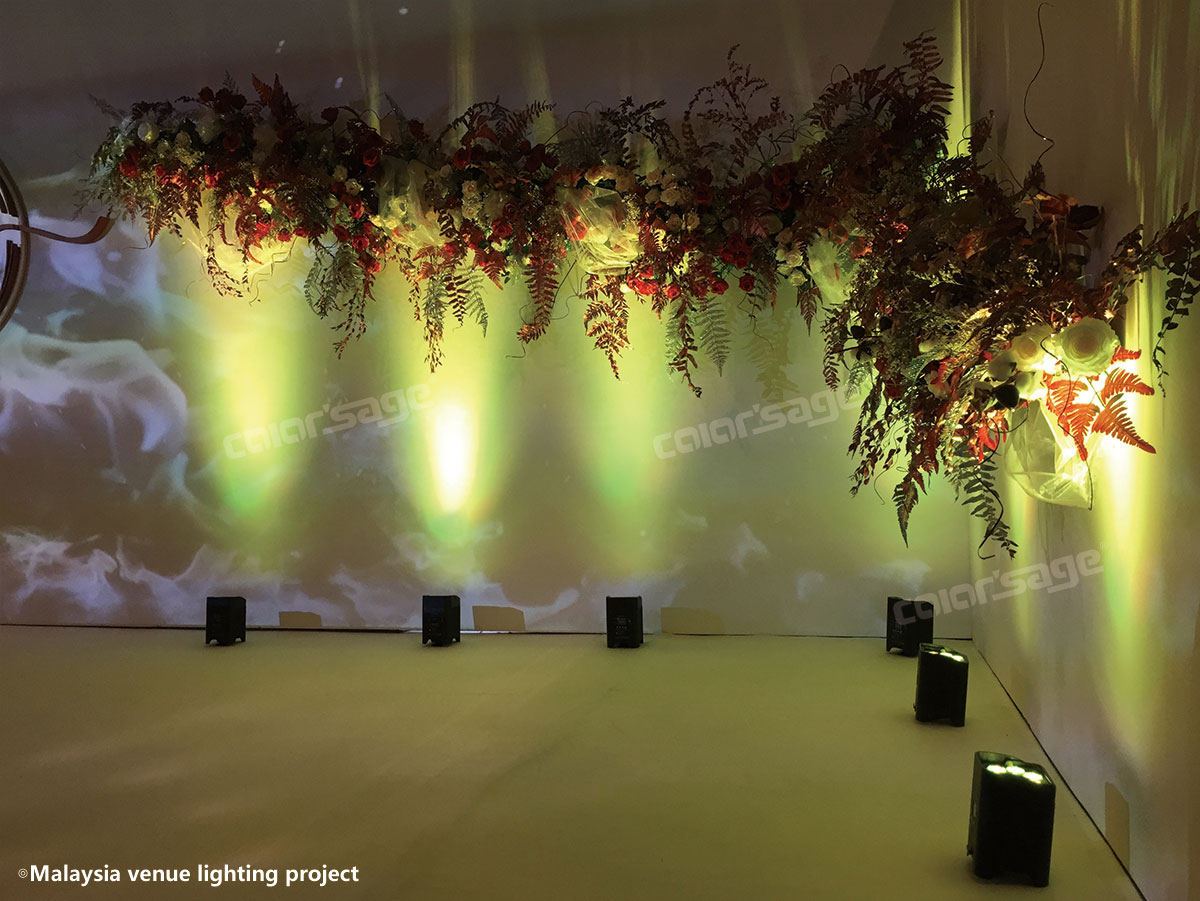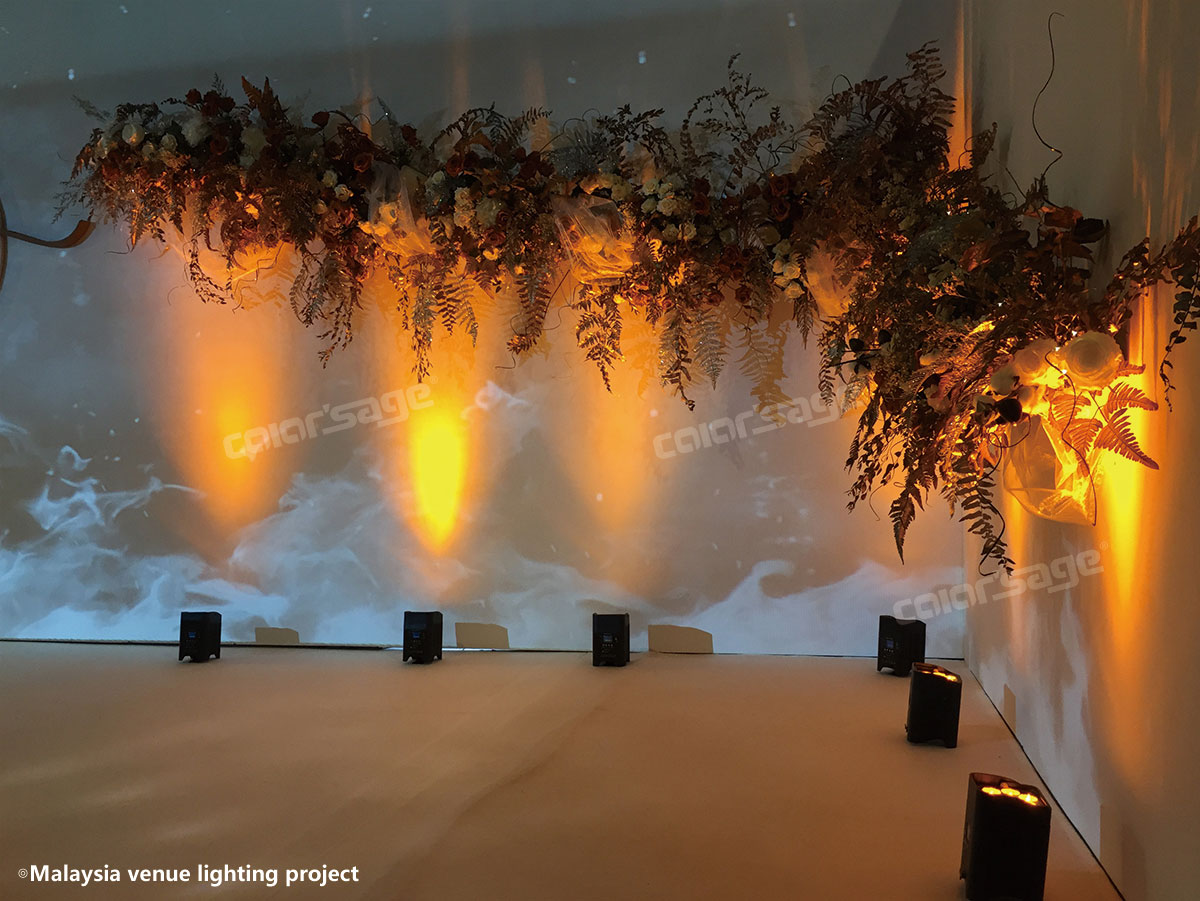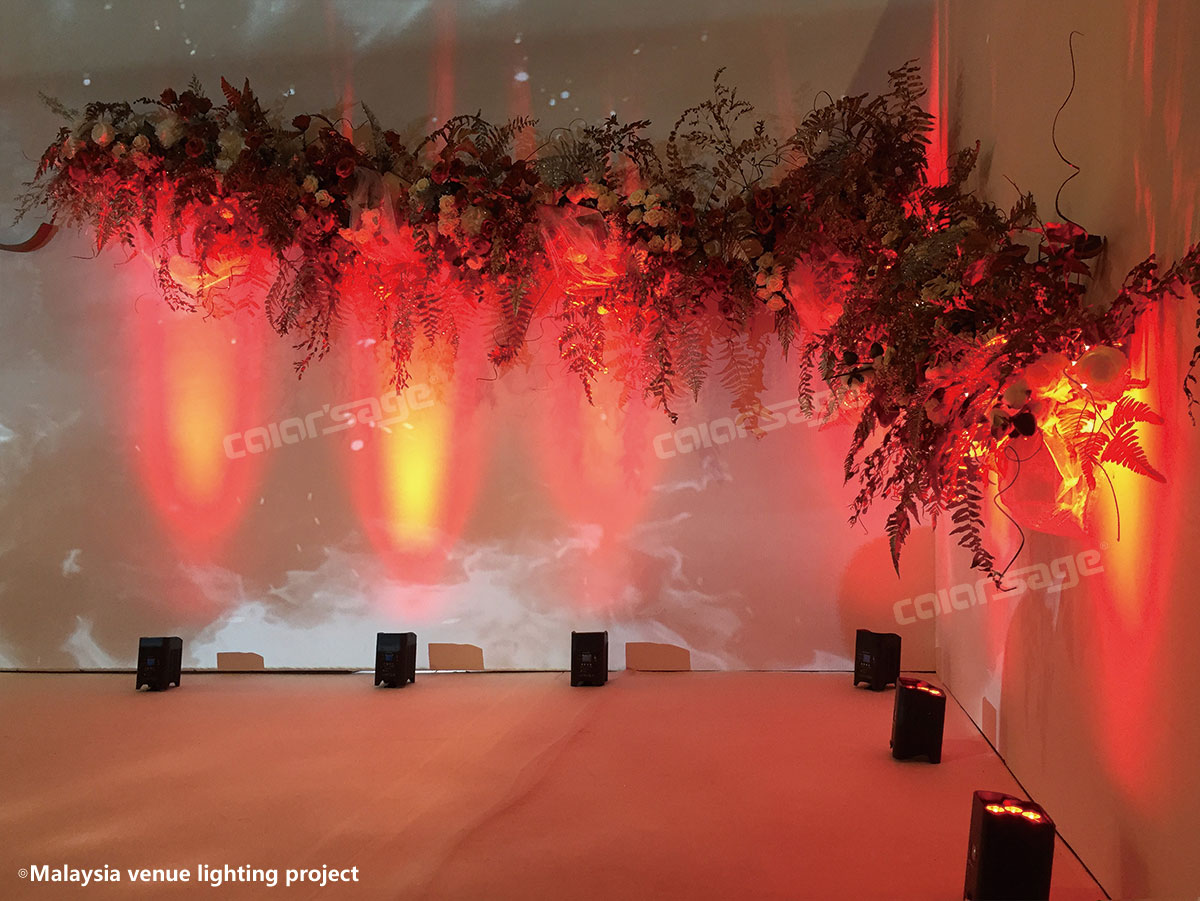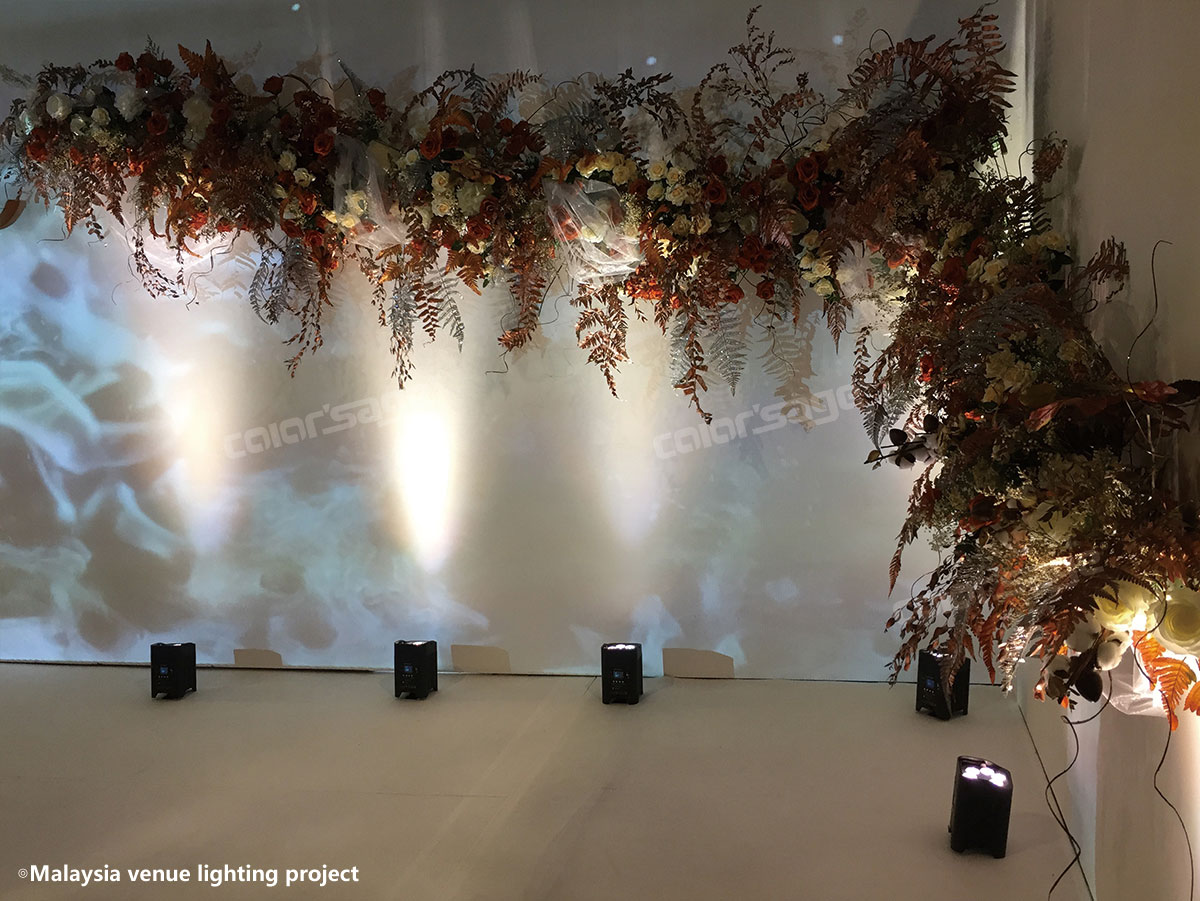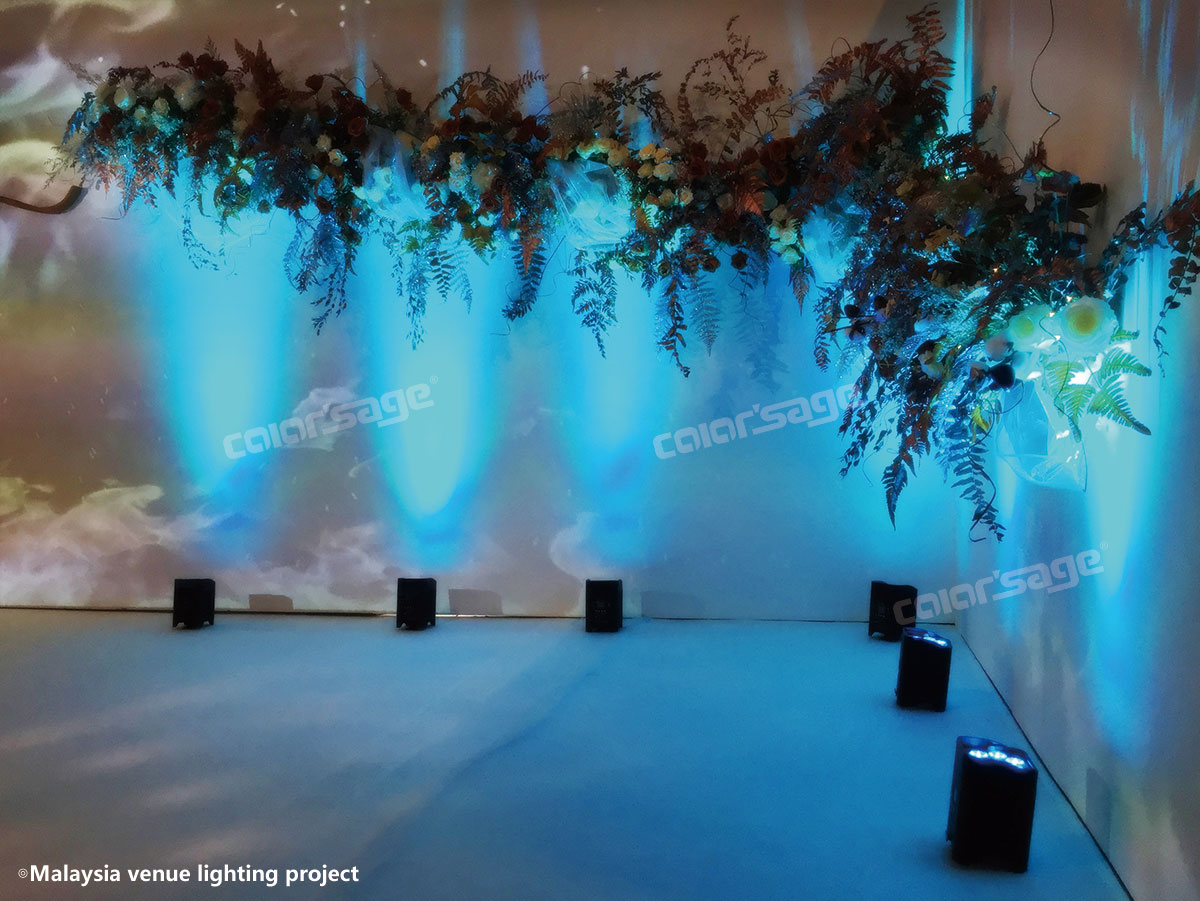 CS-B72A is a LED BATTERY PAR CAN, it used 6pcs LEDs. 3 kids colors of light source is RGBWA+UV 6 in 1, RGBWA 5 in 1, RGBW 4 in 1.
Charging about 5-6 hours, can used about 4.5 hours of full color, about 20 hours of single color.
It can control via DMX512, Sound control, Automatic, Master/Slave, Wireless DMX (Optional), IR remote control (Optional), WIFI Mobile phone control (Optional). This product is used to lighting for family gatherings, KTV box, disco, ballroom, nightclub, disco, ballroom, wedding, square, park, etc.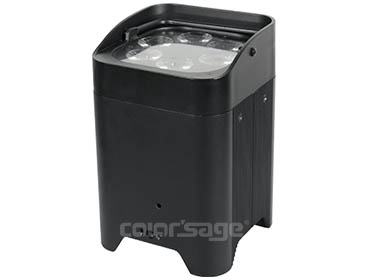 Click here, visit this product: CS-B72A
If you want to learn more, please contact customer service, you can also contact info@color-sage.com
For more information, you can follow our Facebook.
Thank you for your attention!