CS-E20C Effect Light
Color Sage Lighting Electronics Limited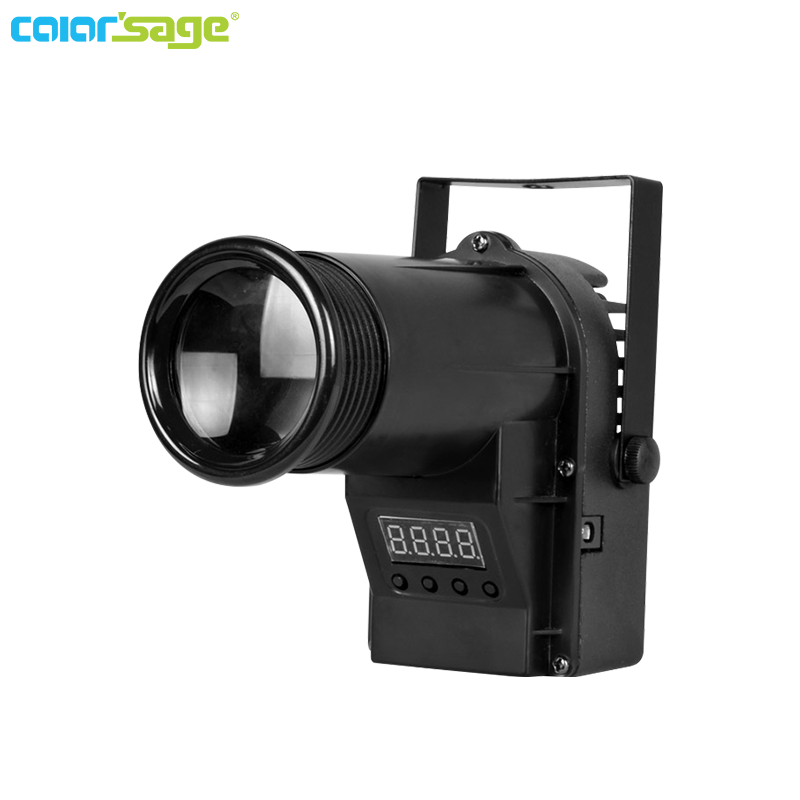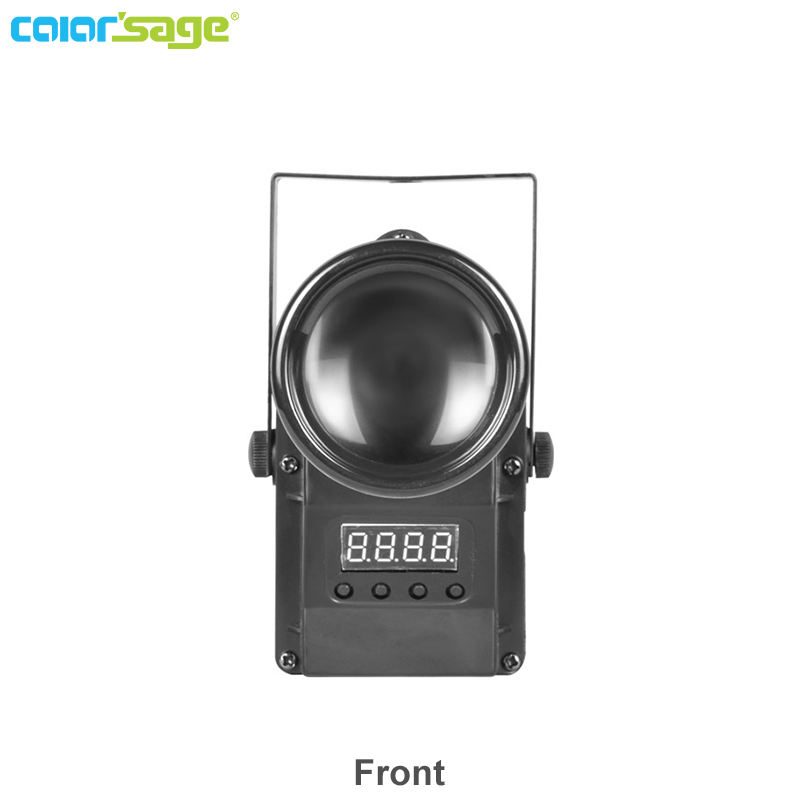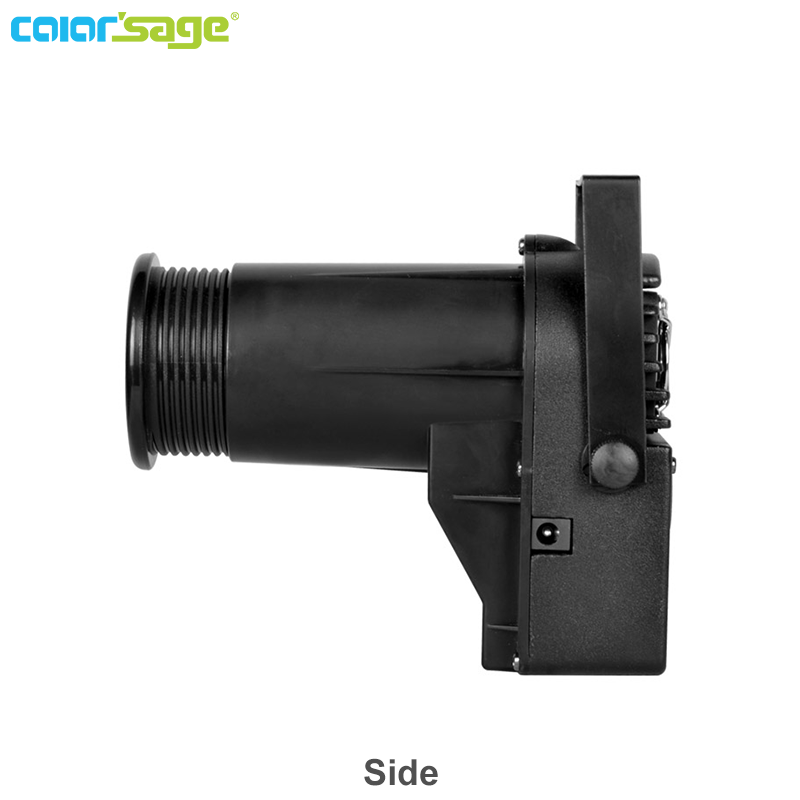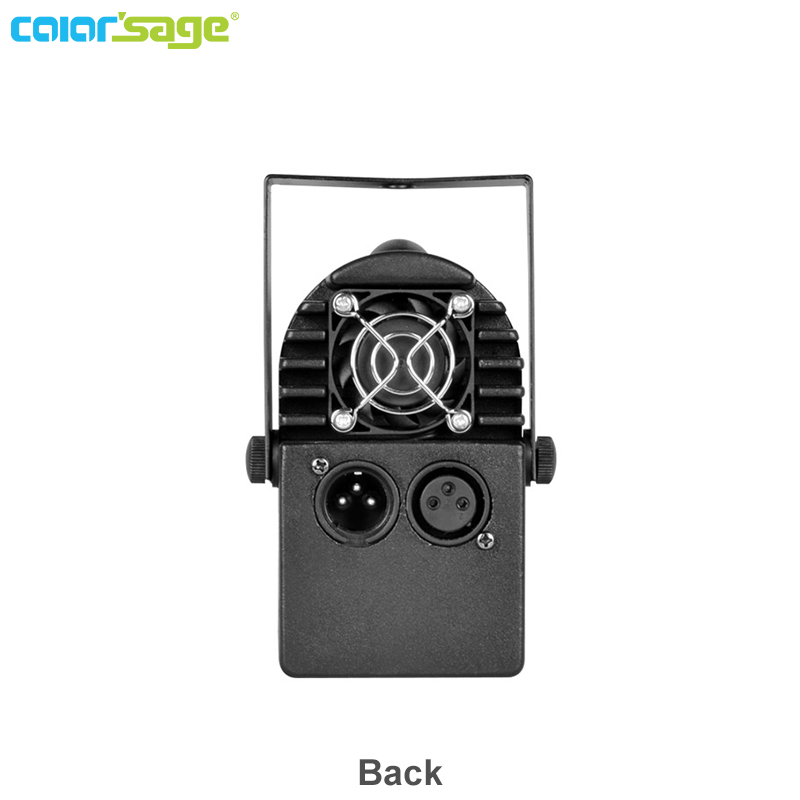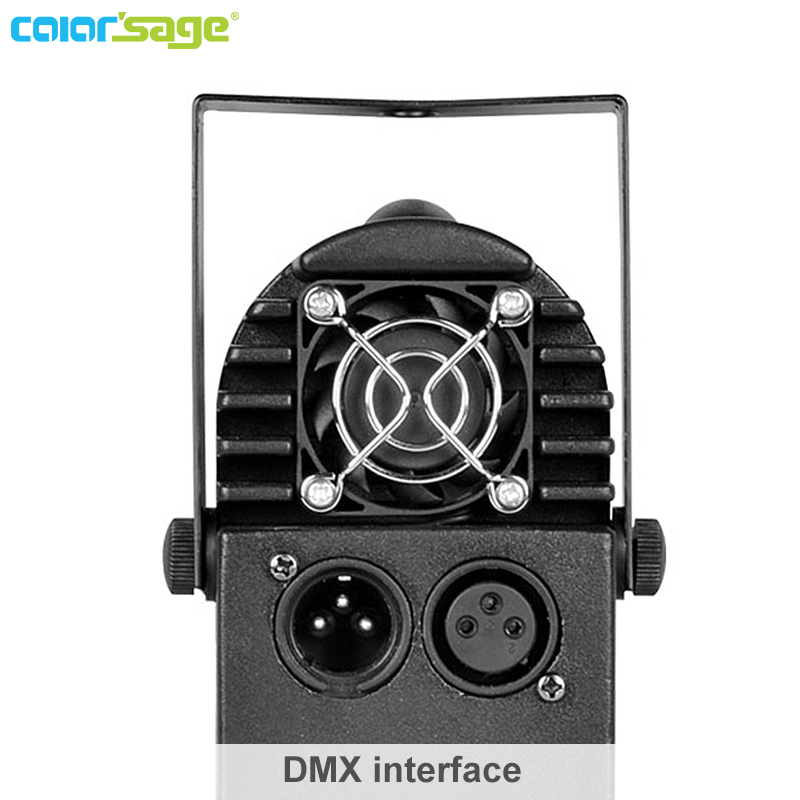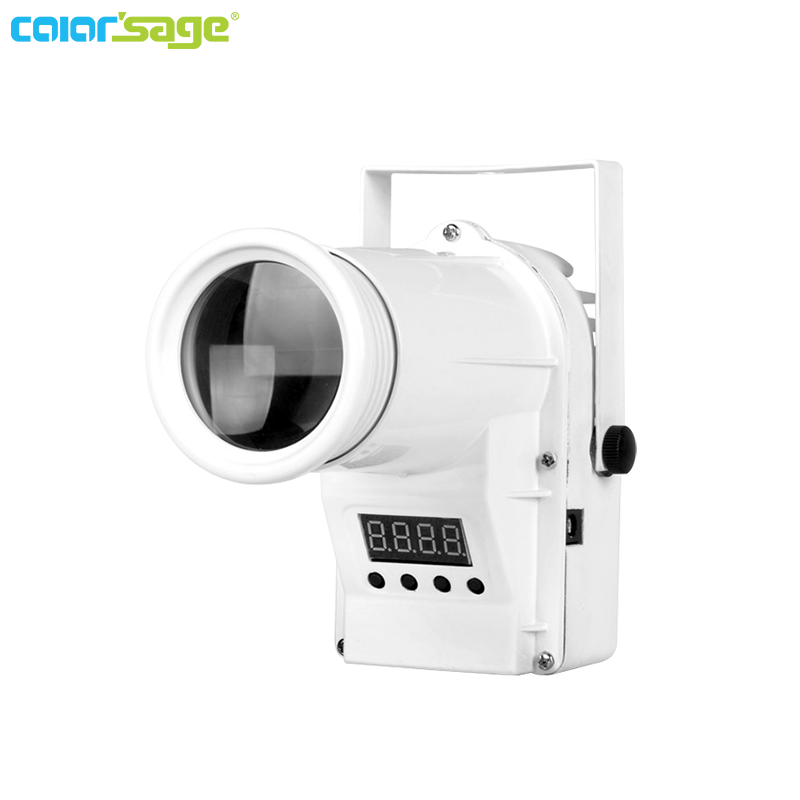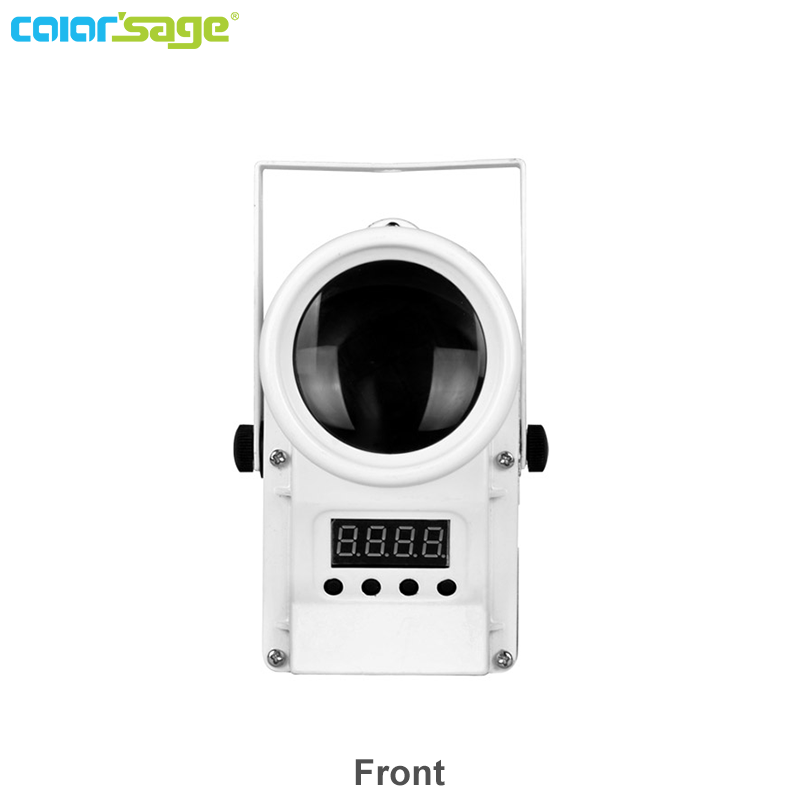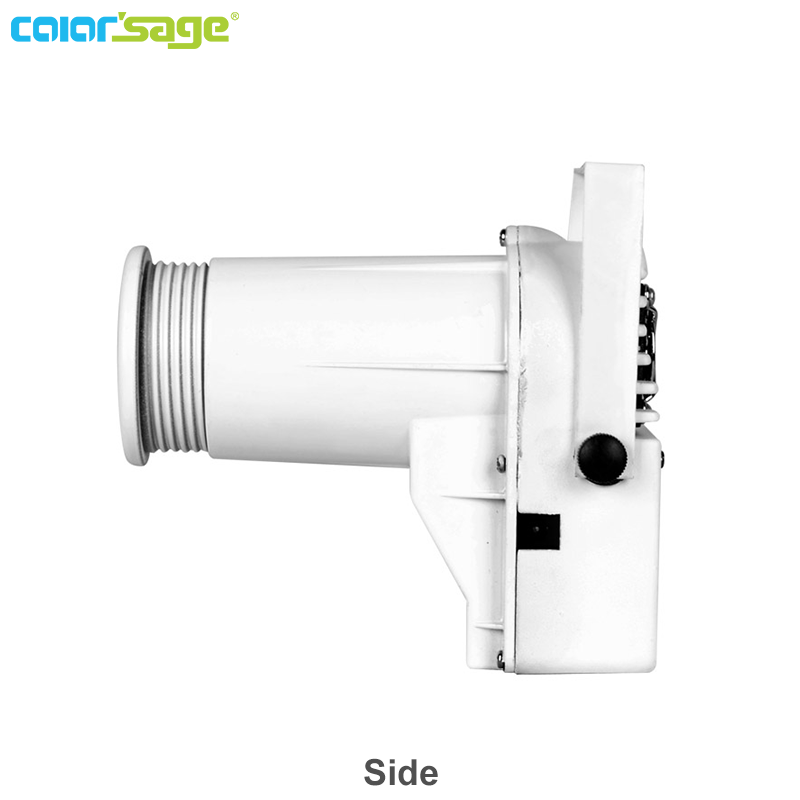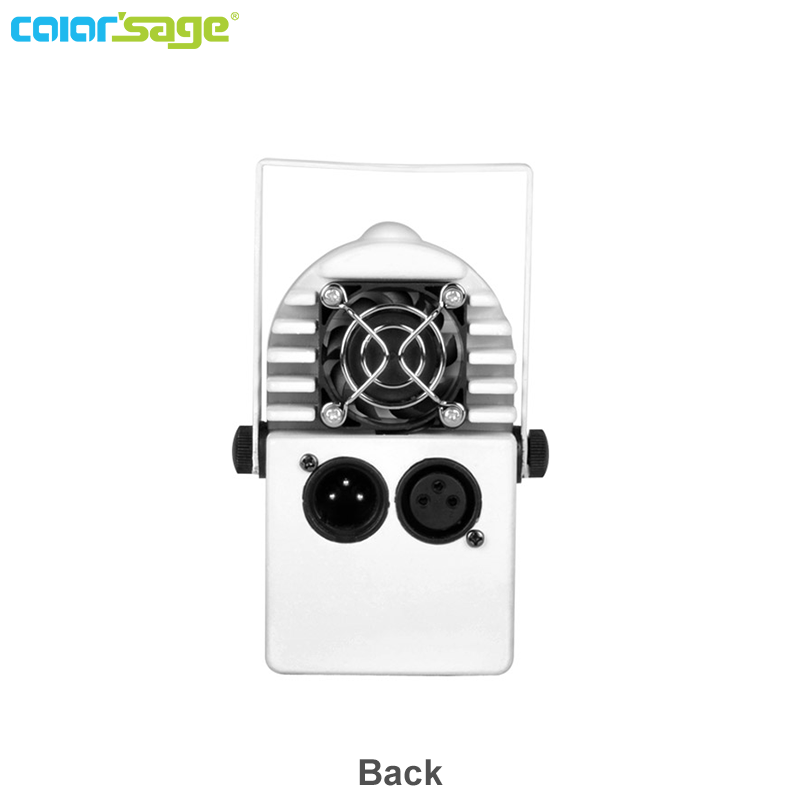 Sound actived * Auto * DMX512 (Optional)
Beam effect / Color change / Color mixing
CS-EA20 is a mini beam special effects lamp, using a RGB 3 in 1 / RGBW 4 in 1 LED lamp beads, the beam effect is obvious, high brightness.

This light body mini, color mixing effect is excellent, commonly used in banquets, weddings, product windows, bars, KTV, night market, disco, stage and so on lighting. This lamp can be well used in conjunction with other products, can make the atmosphere of events more high!
CS-EA20 has a black and white appearance optional, white appearance is more suitable for church, wedding, banquet and other occasions.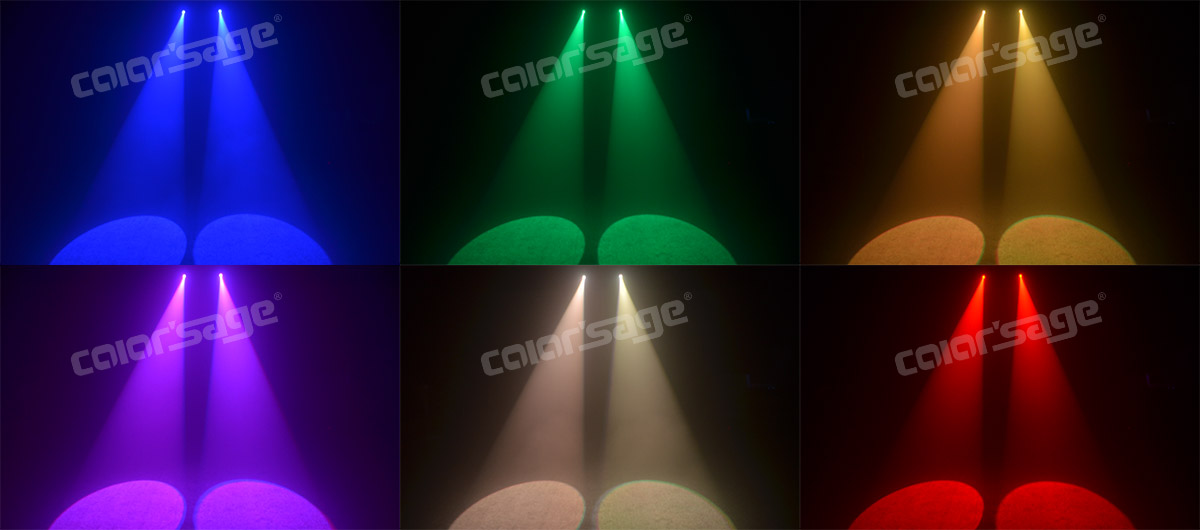 If you want to learn more, please contact customer service, you can also contact info@color-sage.com
For more information, you can follow our Facebook.
Thank you for your attention!
Model NO.:

CS-EA20

Specifications

LED Quantities

1pc

Input Voltage

110-220VAC/50-60Hz

Power Consumption

10W for RGBW 4 in 1 (Optional),
9W for RGB 3 in 1 (Optional).

Material Science

Black / White plastic

Function

Control

1. Sound actived,
2. Auto,
3. DMX512 (Optional).

Color

RGBW 4 in 1,
RGB 3 in 1.

Effect

1. Beam,
2. Color change,
3. Color mixing.

Channle

6 CH

Beam Angle

6°

Display Screen

LCD display

Packing & weight

Size

140mm*90mm*140mm

Net Weight

0.53kg
RELATED PRODUCTS
We've given the 880™ Series the best of everything, including customer-favorite features that make owning a
Sundance® spa easier than ever.